You can help us to care for the many cats in need by making a donation.
Click Here For Our Amazon Wish List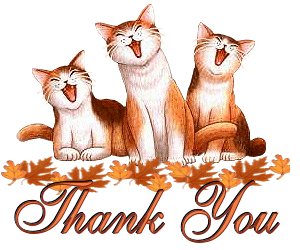 Amazon Smile
You can also donate to us whilst you shop on Amazon.

Facebook
Why not share your photos and stories on our Facebook page

Online Shop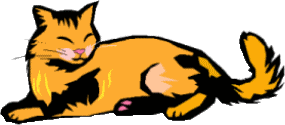 Cat Window Screens

Please quote code RS4005 when you make a purchase, as we will receive a 7% donation.
Follow us on Twitter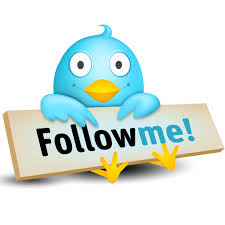 Adopt Kittens & Very Young Cats


If you are thinking about kittens – think rescue kittens
It is important to remember that little kittens quickly grow into adult cats, so please consider the commitment you are making very carefully. Each little kitten, if he or she is healthy, will live for around 16 to 20 years.
Please note that we prefer our kittens to be homed in pairs, although on occasions we will home them singly.
So, if you or someone you know are thinking about furry additions to the family, please think about rescue kittens and contact us on 01580 241632

Please Note:
Kittens do not leave our care until they are 12 weeks old. This is best practice and is beneficial for both the kittens and new owners.
COVID-19
In order to continue our work, protect ourselves and visitors to our centre, we will be exercising caution over the coming months in regard to the ending of Covid restrictions.
All appointments must be confirmed bookings or we will not be able to see you. Sensible social distancing, and mask wearing when in enclosed spaces such as our office will continue until further notice. This is ultimately for the good of the cats who need our help.
We work 7 days a week and appointments can be made outside of working hours if necessary.
Thank you, Ruth and Allan.
____________________________________________________
Please click here to see some examples of the type of "work in progress" cats we regularly care for.

Kittens and youngsters are snapped up very quickly

, so if you are interested in any that are advertised, or any that we may have in our care, please pick up the phone and let us know.
You can call us on 01580 241632 .
*** LITTLE WAIFS ***

Names:

Neo & Nico




Age:

8 Months

Gender:

Male

Breed:

DSH



About:
Neo and Nico are a beautiful pair of young brothers.
They were born homeless, and came into our care with their mum and dad.

They are playful, inquisitive and friendly little poppets who are waiting patiently for loving home to call their own.

If you would like to make these little darlings part of your caring home, please call our centre on 01580 241632 and make an appointment to meet them.
*** STAR KITTENS ***

Names:

Odin & Floki



*** HOME OFFERED ***
Age: 11 Weeks

Gender:

Male & Female

Breed:

DSH



About:
Odin and Floki are a beautiful classic tabby brother and sister duo.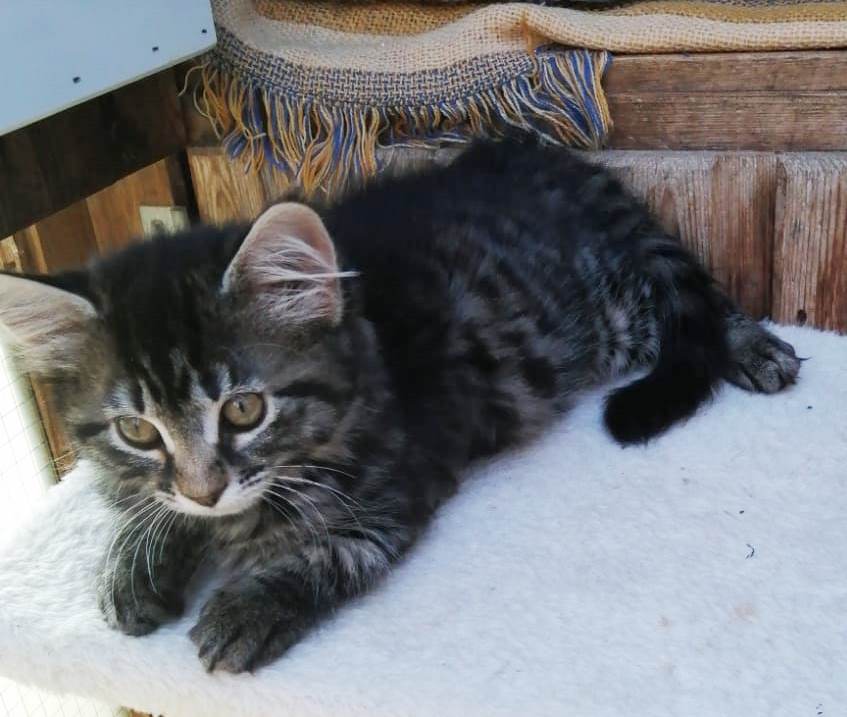 They were born to stray puss who has now been happily homed.
They are sweet, active, friendly and playful little kitties that have been raised in a home environment and are well socialised. They are suitable for a variety of caring homes, including families with older children.

If you would like to offer these adorable babies a safe and loving forever home, please call our centre on 07538 967003 and make an appointment to meet them.
*** FEATURED YOUNGSTERS ***

Names:

Frizzle & Frazzle




Age:

10 Months

Gender:

Female

Breed:

DLH



About:
Frizzle and Frazzle are a pair of pretty little chocolate black longhaired girls.
They came into our care as homeless and hungry kittens, after being born on a farm.

They are friendly and inquisitive, and would suit a kind adult home.

If you would like to offer Frizzle and Frazzle a safe and loving home, please call our centre on 01580 241632 and make an appointment to meet them.
© Copyright Rolvenden Cat Rescue | Registered Charity Number 1141631 | All rights reserved | 01580 241632