You can help us to care for the many cats in need by making a donation
Follow us on Twitter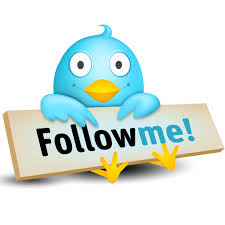 Covid-19
In order to continue our work, protect ourselves and visitors to our centre, we will be exercising caution in regard to the ending of Covid restrictions.
All appointments must be confirmed bookings or we will not be able to see you. Sensible social distancing, and mask wearing when in enclosed spaces such as our office will continue until further notice. This is ultimately for the good of the cats who need our help.
We work 7 days a week and appointments can be made outside of working hours if necessary.
Thank you, Ruth and Allan.
______________________________________________________________________________________
About Us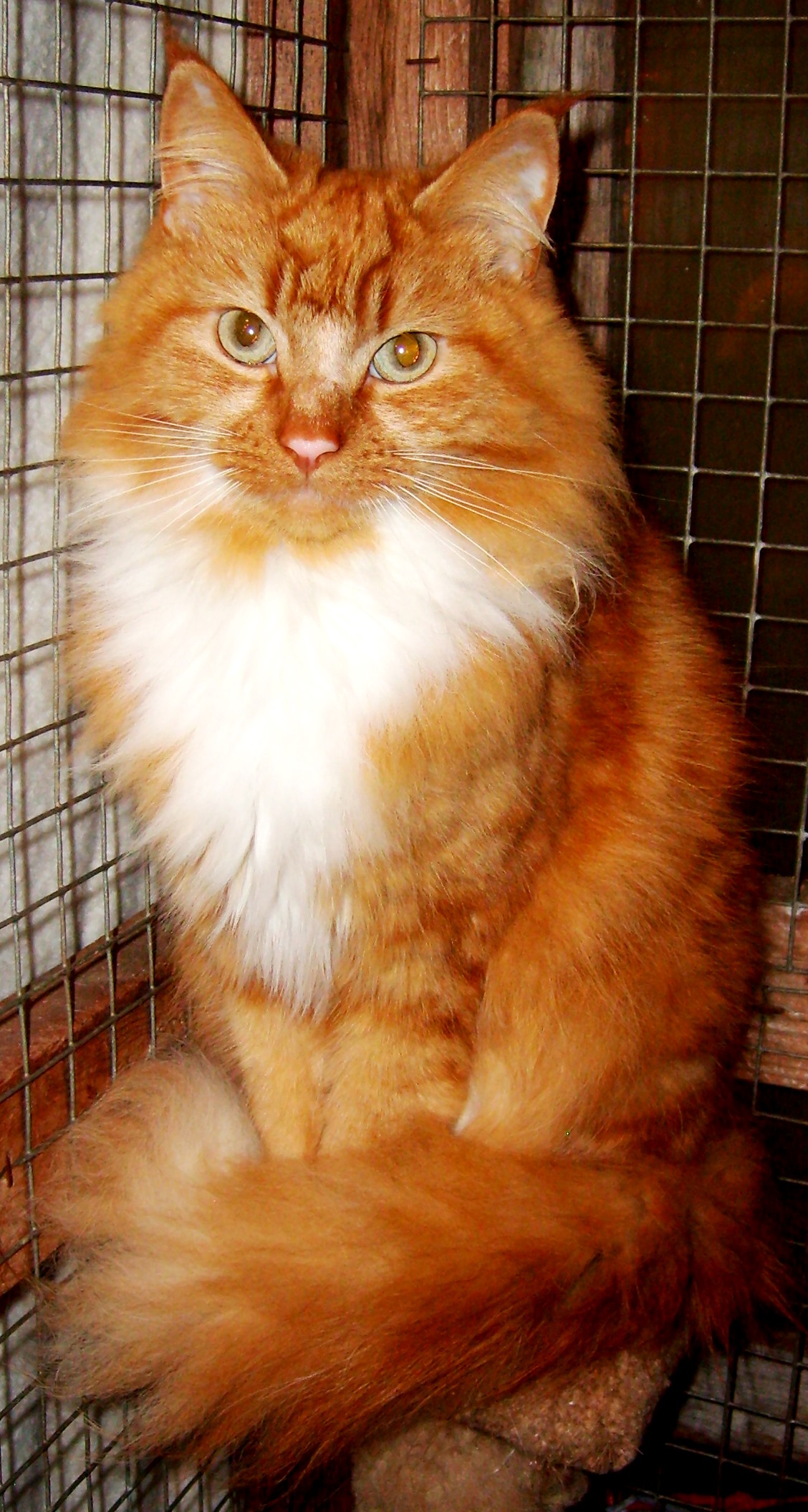 Rolvenden Cat Rescue is a small, independent and entirely voluntary charity, dedicated to the care, rehabilitation and homing of homeless, abandoned, abused and feral cats.
We were set up to meet a growing need for understanding cat welfare in Rolvenden and the surrounding towns and villages. With hundreds of stray and unwanted cats and kittens needing veterinary assistance, socialising and homing in this area every year, our work is continuous.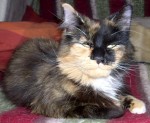 All Cats who come into our care are immediately wormed, deflead, given a full veterinary health check and all cats over 6 months old are neutered. Every cat and kitten is vaccinated and are given any other necessary treatment such as dental, blood tests, tending of wounds, road traffic accident and other emergency care.
This veterinary care is of the utmost importance to us, however, the nurturing of a cat's shattered and displaced emotions is just as important.
About The Cats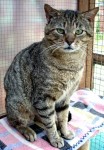 A high number of our residents are strays. A stray cat is is a cat who has experienced a home and no longer has one. They become stray for a wide variety of reasons; some have been left behind in a house move, shut inside without food or water, suffered ill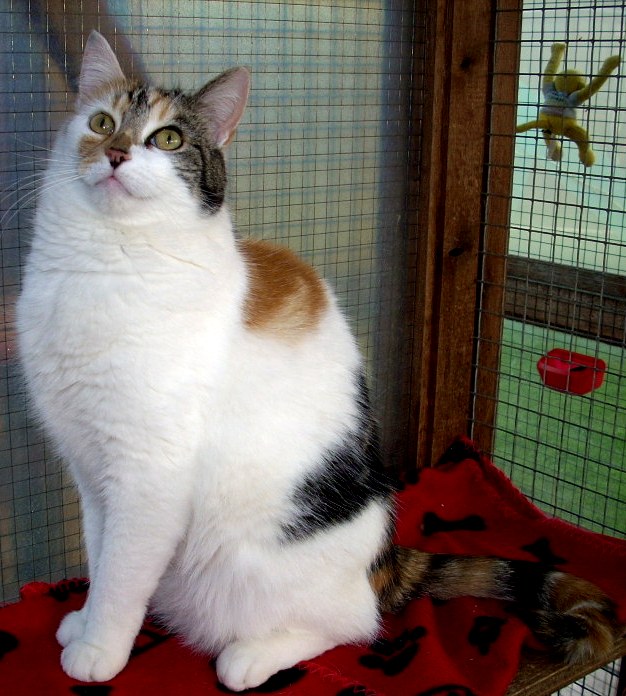 treatment, or put out onto the street – abandoned, hungry, confused and frightened, all because of unnecessary and thoughtless actions.
These cats have very often lost their trust in people, so a little patience and plenty of TLC is what is needed to restore their faith. Understanding, kindness and confidence in the cats' ability to adapt to change, all help to ensure a happy, lifetime companion.
We also provide assistance to some owners needing to re-home their pets by bringing the cats into our care. There are many reasons why this may become necessary, such as the death or incapacity of an owner, divorce or a house move, emigration or allergy. Whatever the reason, we are here to find these cats a safe and loving new home.

To see some of the lovely cats currently in care , patiently waiting for a new home,
please click on our
ADOPT A CAT
page.
© Copyright Rolvenden Cat Rescue | Registered Charity Number 1141631 | All rights reserved | 01580 241632