Whether in a rural or urban area, there are sadly many feral colonies of cats.

Feral cats are un-neutered strays who have bred away from the comforts and contact of people and who have grown up according to their basic instincts,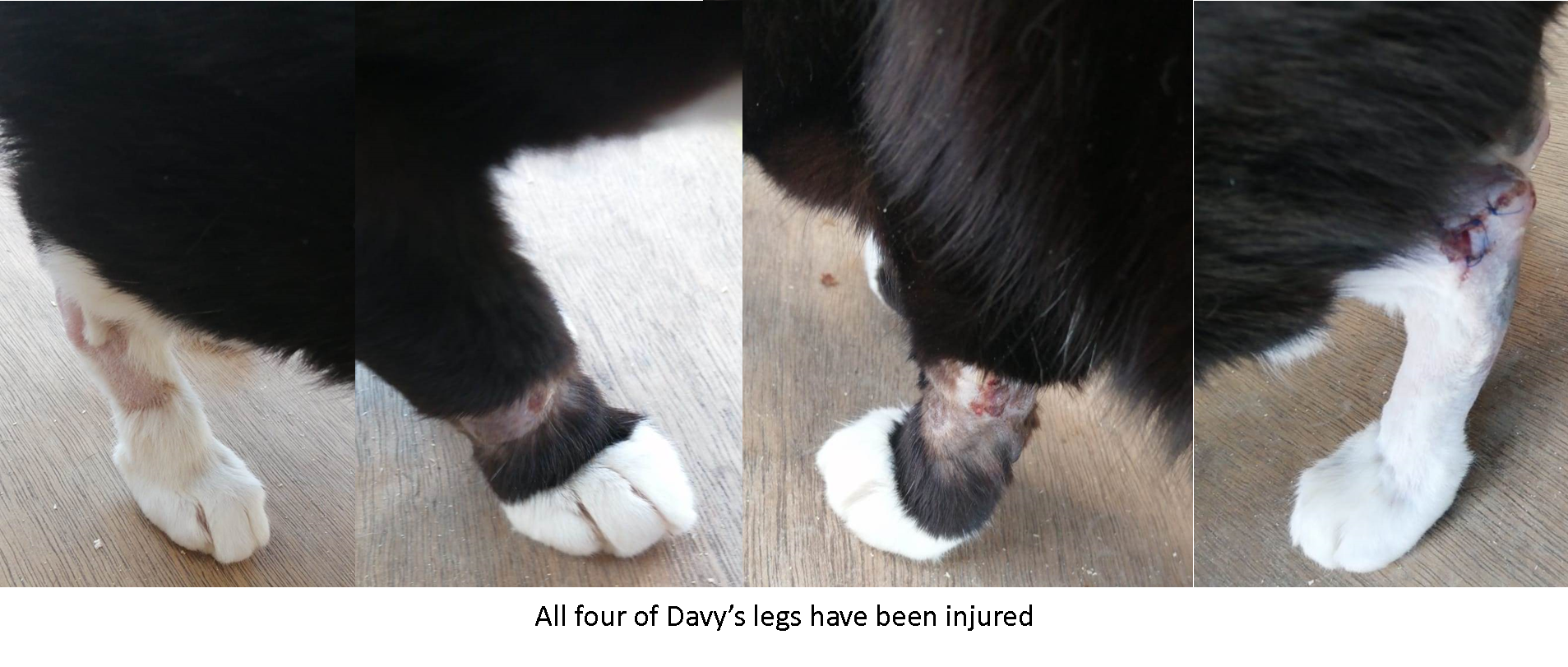 knowing fear as a way of survival. These cats have a very short lifespan – even if they survive the roads, ill health and attacks by predators, they are lucky to survive much past 4 to 5 years.
However, we know by happy experience that many of these cats and kittens can be successfully homed as pets and we work very hard to rehabilitate those in our care, to enable them to move on to long and contented lives with understanding, caring owners.

Not all feral cats can be homed in this way, but those who can't are well suited to homes such as stables or small holdings, where warm, dry accommodation is offered, plus regular feeding and veterinary care when needed. In exchange, they make very good pest control officers, efficient and environmentally friendly!
We provide continuing support for this type of homing.

A recent estimate of the UK feral cat population is around 1.7 million. Left unchecked, numbers can rapidly increase and cause further suffering.
We support a policy of neutering all cats, as it is the only practical and humane way to alleviate this problem.
Importantly, we do not "trap, neuter and release" feral cats back into the situation they were found in, as we don't believe such a policy is in anyone's best interest (least of all the cats); instead, we trap, neuter, rehabilitate and rehome in one of the acceptable ways explained above. Because of this we do not "ear tip" either, which is the practice of cutting off part of a cats ear as a means of identifying that they have been neutered after putting them back where they were found.
If you can offer a suitable home to a cat like this please contact us on 01580 241632 or email us.
© Copyright Rolvenden Cat Rescue | Registered Charity Number 1141631 | All rights reserved | 01580 241632