You can help us to care for the many cats in need by making a donation.

Click Here For Our Amazon Wish List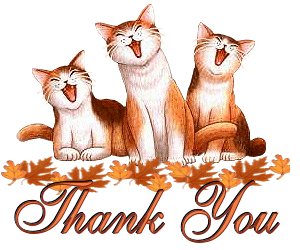 Facebook
Why not share your photos and stories on our Facebook page

Online Shop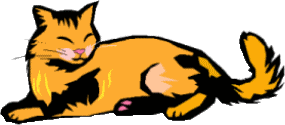 Cat Window Screens

Please quote code RS4005 when you make a purchase, as we will receive a 7% donation.
Follow us on Twitter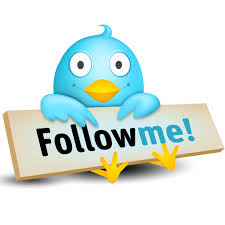 Please click the link above to view

BOOT FAIRS & SALES!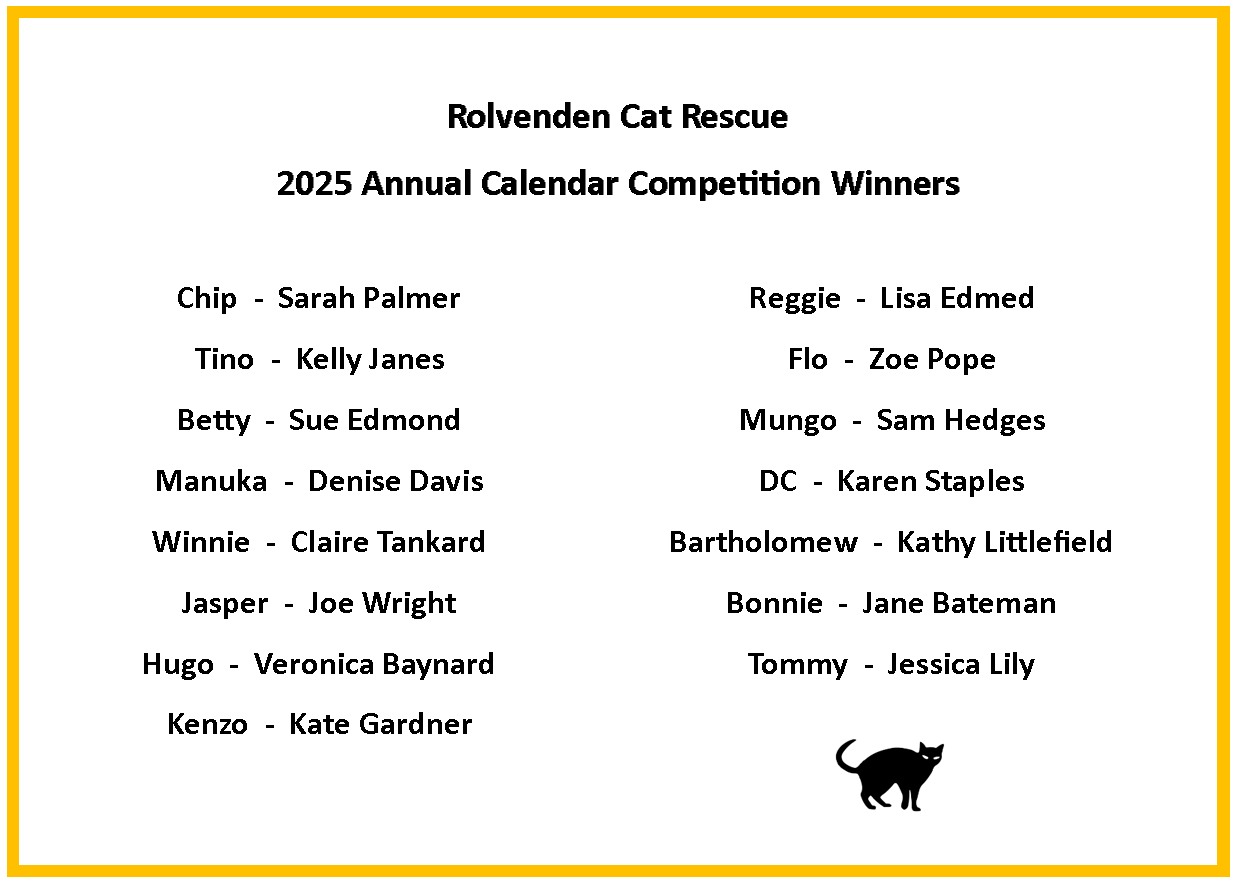 If you would like to run a boot fair or sale stall for us, occasionally or more regularly, please contact Ruth and Allan on 01580 241632 or email us We will provide you with all you need, such as table, float, saleable items etc.
All money raised by our dedicated volunteers is entirely for the

© Copyright Rolvenden Cat Rescue | Registered Charity Number 1141631 | All rights reserved | 01580 241632