Welcome to our news page, where we aim to keep you up to date with our work and what's been happening here at Rolvenden Cat Rescue.
You will be able to follow the progress of some of the cats who are perhaps not yet ready for adoption,
read about some of the special cases who need our help and
browse our Q&A column "Ask Chino" .
You can catch up with our past news too! please

click here

to read our past news stories….
OUR 2024 CALENDAR COMPETITION WINNERS!!
We are pleased to announce the winners of our 2024 calendar competition. Congratulations to all 15 worthy winners, chosen from literally hundreds of entries.
We would like to thank absolutely everyone who submitted photographs of their beautiful cats and kittens - the decision was hard, but we loved seeing all of your furbabies!
One entry that didn't make it into the calendar will be chosen on 1st January 2024 to be our annual social media banner star, so that could be your cat!
The calendar will be for sale in November, and you will receive your winners packs well before Christmas. Thank you all for making this such a great competition! xxx
The winners are:
Coco - Helen Matheson-Pollock
Nero - Hannah Iles
Rollo - June Woodward
Gypsy - Benny Mills
Jolly - Claire Tankard
Jasper - Sue Baldwin
Maisie - Lynn Barry
Lily - Karen Mills
Hugo - Veronica Baynard
Tzatziki - June Woodward
Pixie - Charlotte Lee
Sprite - Franziska Schuett
Polly - John Shipp
Sooty - Zac Eden
Tara - Grace Bean
RENOT'S JOURNEY
Click here to read Renot's story...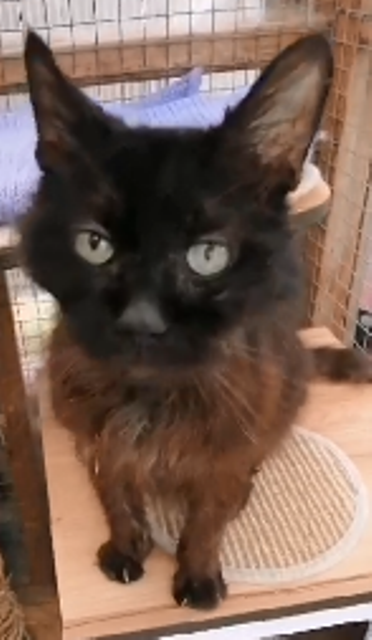 A FRIEND FOR FINLAY
Click here to read about Finlay and Nimble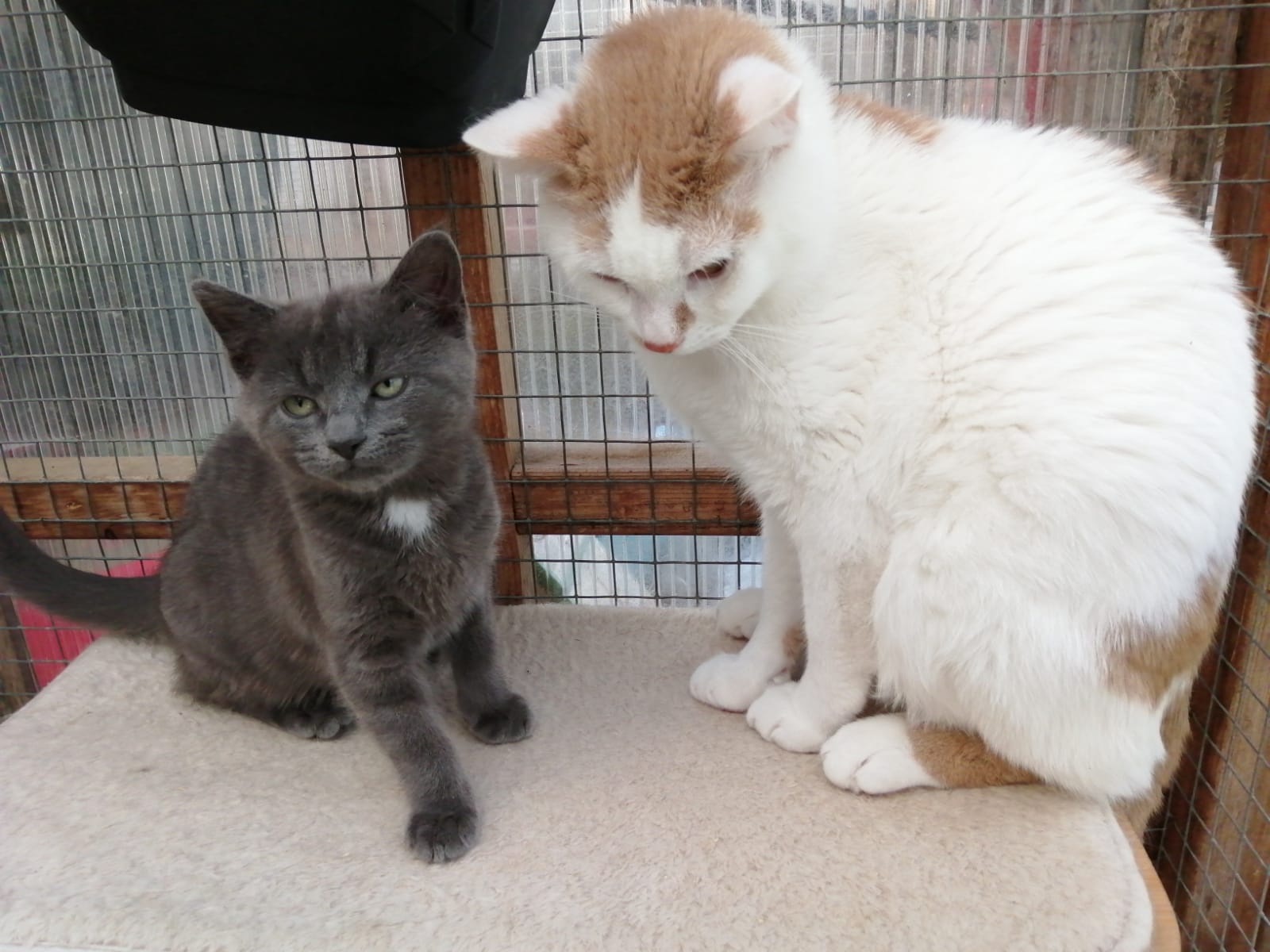 2023 SOCIAL MEDIA BANNER STAR! (Jan 2023)
Congratulations to our new 2023 social media banner star, gorgeous blue boy Boris!
He was chosen from the hundreds of entries we received for our annual calendar competition, and he will grace our pages throughout 2023. Many thanks to Samantha for submitting his photograph.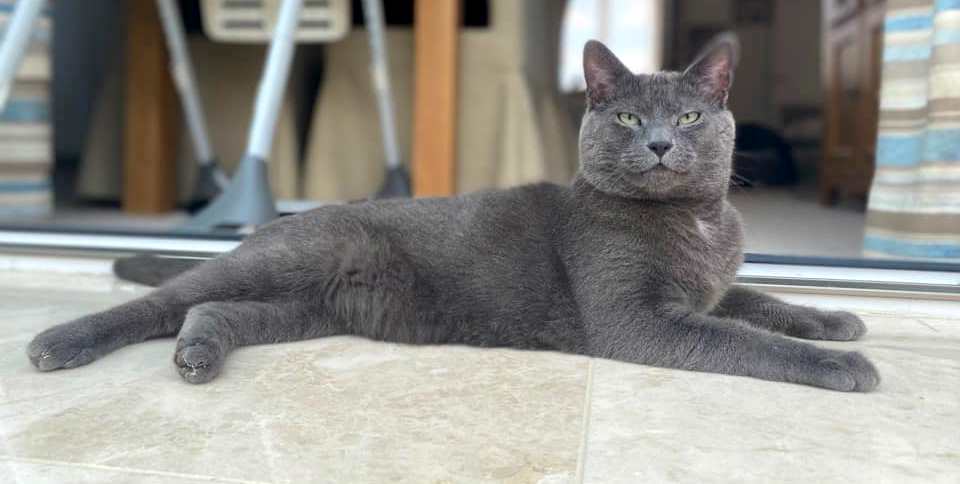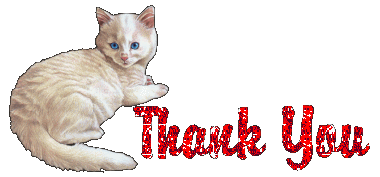 FROM RUTH AND ALLAN: (December 2022)

We would like to send our heartfelt thanks and gratitude to all the wonderful people who have donated to us in so many ways, particularly during such a difficult time for us all.
Your generosity has truly touched our hearts and has enabled us to help so many cats and kittens in need of our care. The cats and kittens, if they could, would tell you how grateful they are for your kindness.
We are a purely voluntary charity, which means that nobody is paid. This means that financial donations are spent on the cats, and donations of food, toys, bedding, saleable items, and of course the time and effort of our fundraisers and volunteers, all go towards making their stay with us a comfortable, happy and positive experience.
Thank you all so much for your support. xxx
URGENT - MISSING CAT
Please check outhouses, sheds and garages for this little cat. She is a pet cat, unused to fending for herself and she must be found.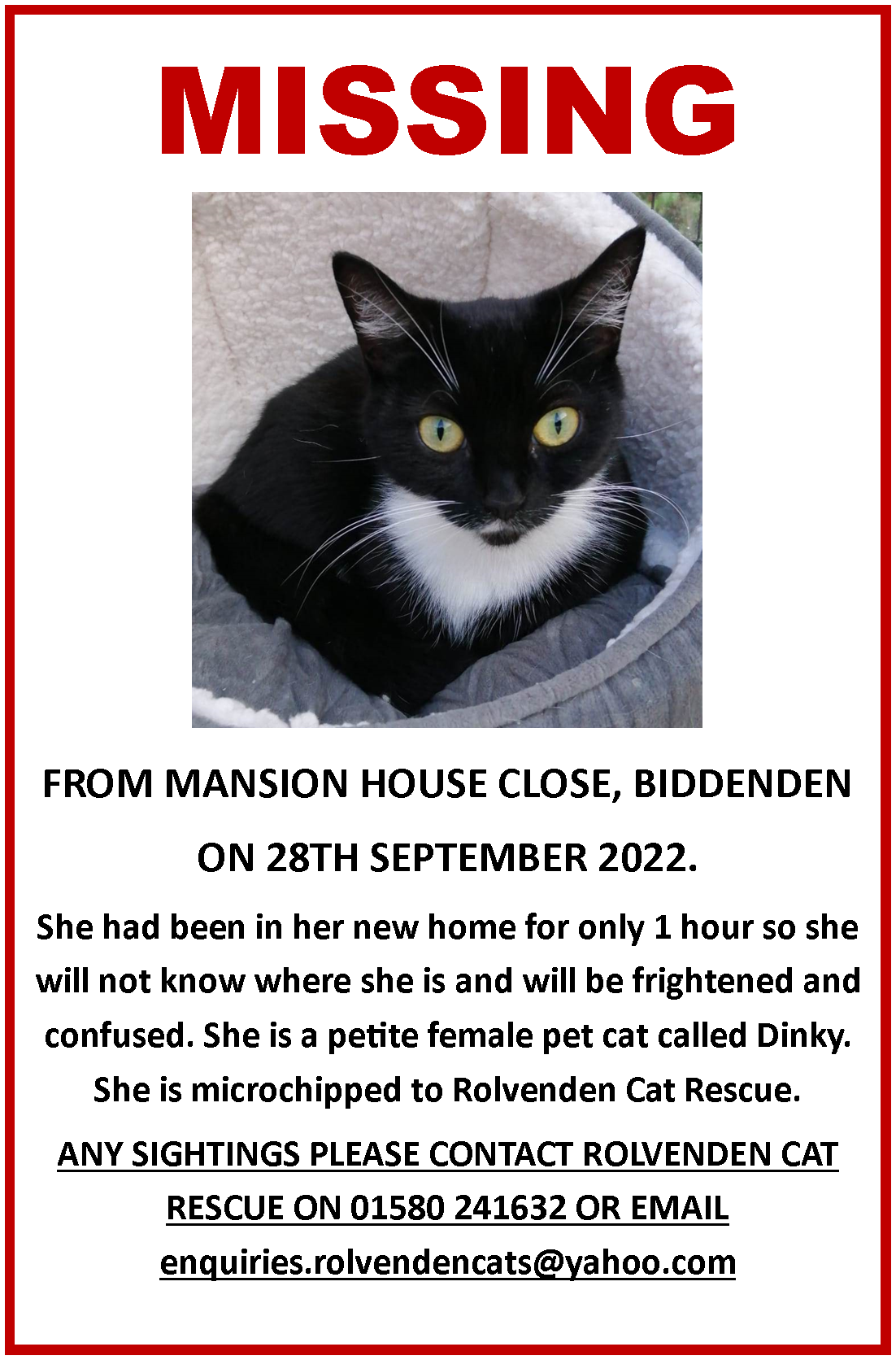 CALENDAR COMPETITION WINNERS!!
After much deliberation we have chosen the winners of our 2023 Happy Cats calendar competition! Thank you to everyone who submitted their beautiful cats and kittens - they were all gorgeous, but we could only choose 15 winners.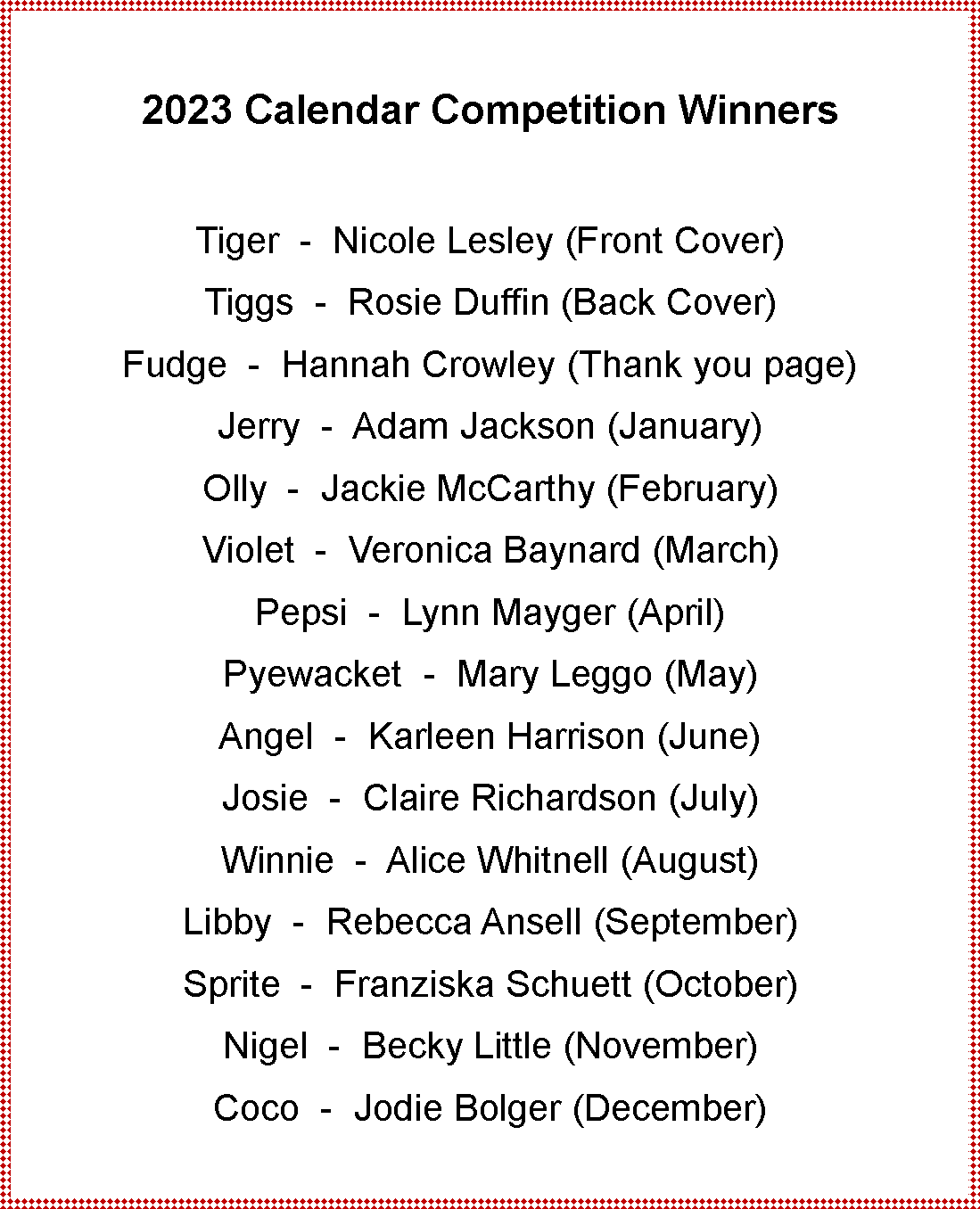 ABANDONED KITTENS & PREGNANT CATS (July 2022)
We have had an influx of abandoned kittens and pregnant mums.
Click here to read about three pairs that found their way into our care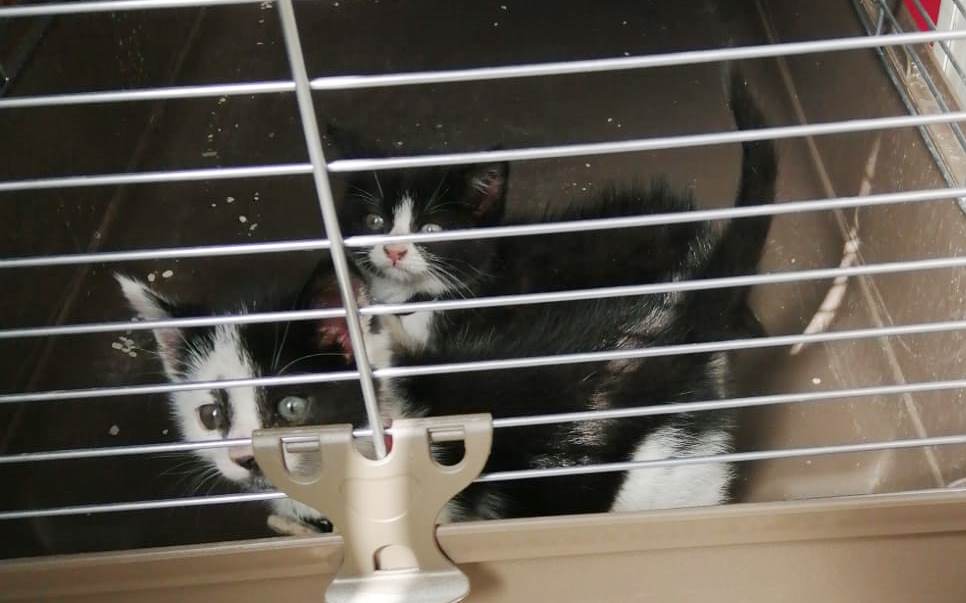 SPIRIT OF TENTERDEN - JULY 2022
We had a great time at The Spirit of Tenterden festival on Saturday 2nd and Sunday 3rd July and we were thrilled to chat to so many people about their cats!
We raised over £440 too which is wonderful.

As a purely voluntary charity, all funds raised on our stall are purely for the cats and kittens that need us.
Thank you to everyone who supported us.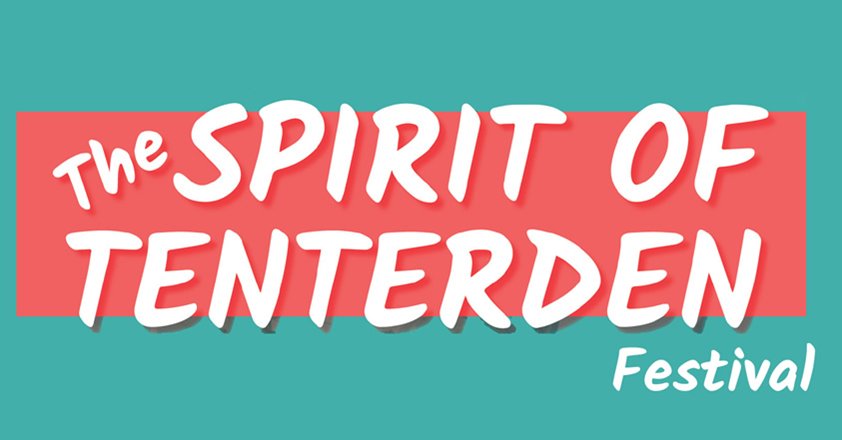 OUR ONGOING COVID POLICY

In order to continue our work, protect ourselves and visitors to our centre, we will be exercising caution in regard to the ending of Covid restrictions.
All appointments must be confirmed bookings or we will not be able to see you. Sensible social distancing, and mask wearing when in enclosed spaces such as our office will continue until further notice. This is ultimately for the good of the cats who need our help.
We work 7 days a week and appointments can be made outside of working hours if necessary. Thank you, Ruth and Allan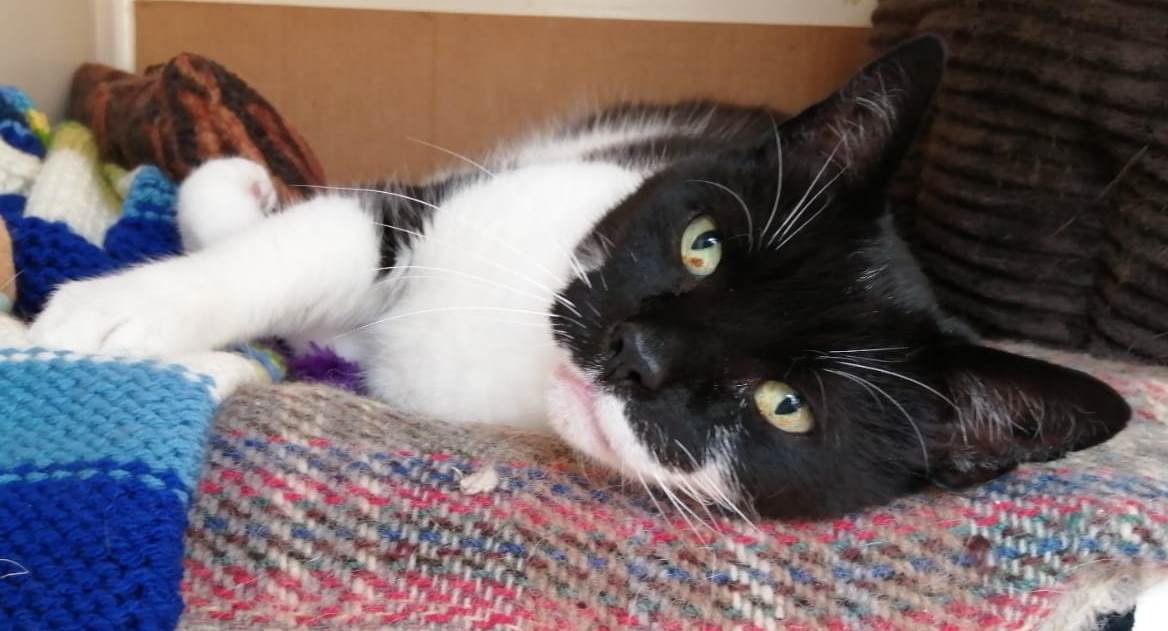 OUR WORK WITH TIMID AND UNSOCIALISED CATS (Spring 2022)
Click here to read article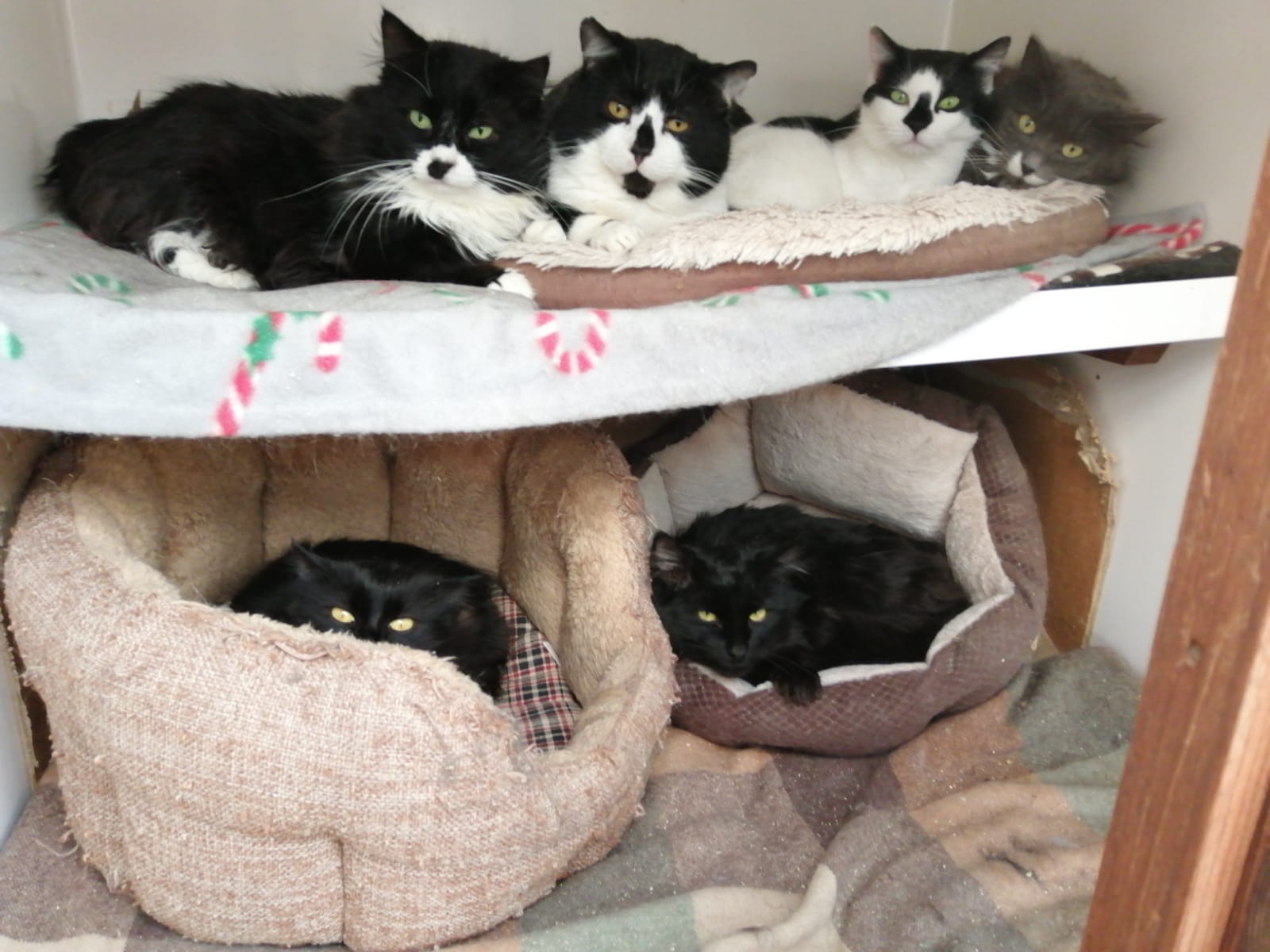 STRAY CATS & THE "DISNEY" MYTH
Every year we take in a great many cats from the streets, in terrible condition and known to have been homeless - in many cases for years. Click here to read about Eagle and Curtis, just two of these cats, and the reality of life of the streets for cats like them.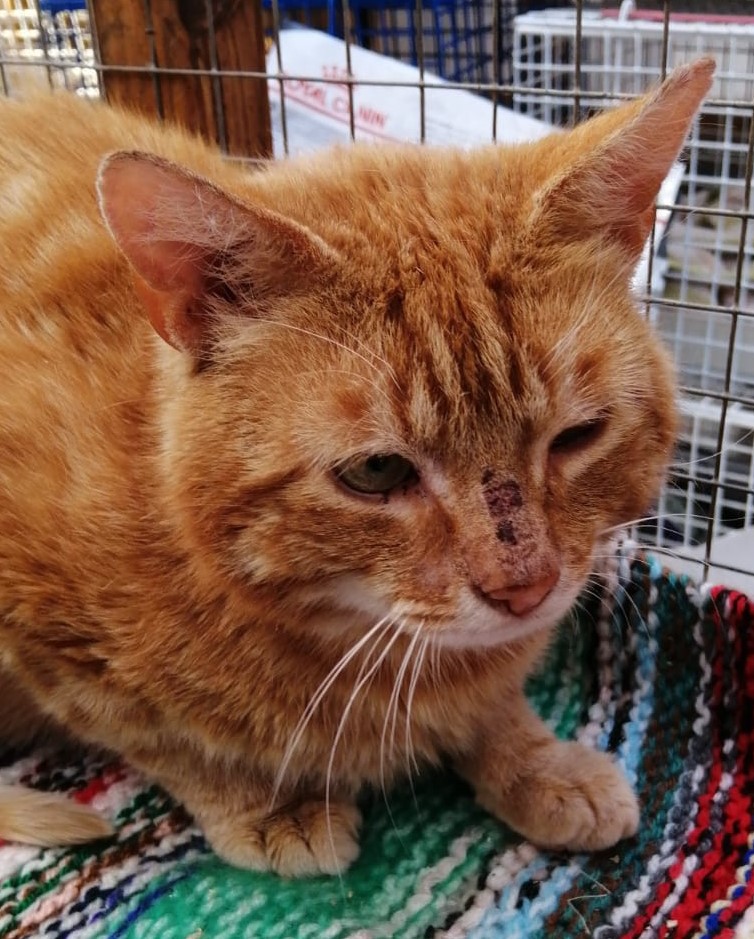 CATS GOING MISSING
Every year we receive numerous reports of cats going missing across Kent, sometimes many from the same street. We urge all cat owners to please be vigilant and keep your cats safe.
Sadly, cats are rarely stolen for benign reasons and these kind of reports are extremely worrying. We never want to be alarmist, but as a rescue we feel we have a duty to make sure owners are awarethat this is happening.

Our comprehensive Indoor Life information leaflet is available from our centre or by email should owners wish to consider this option.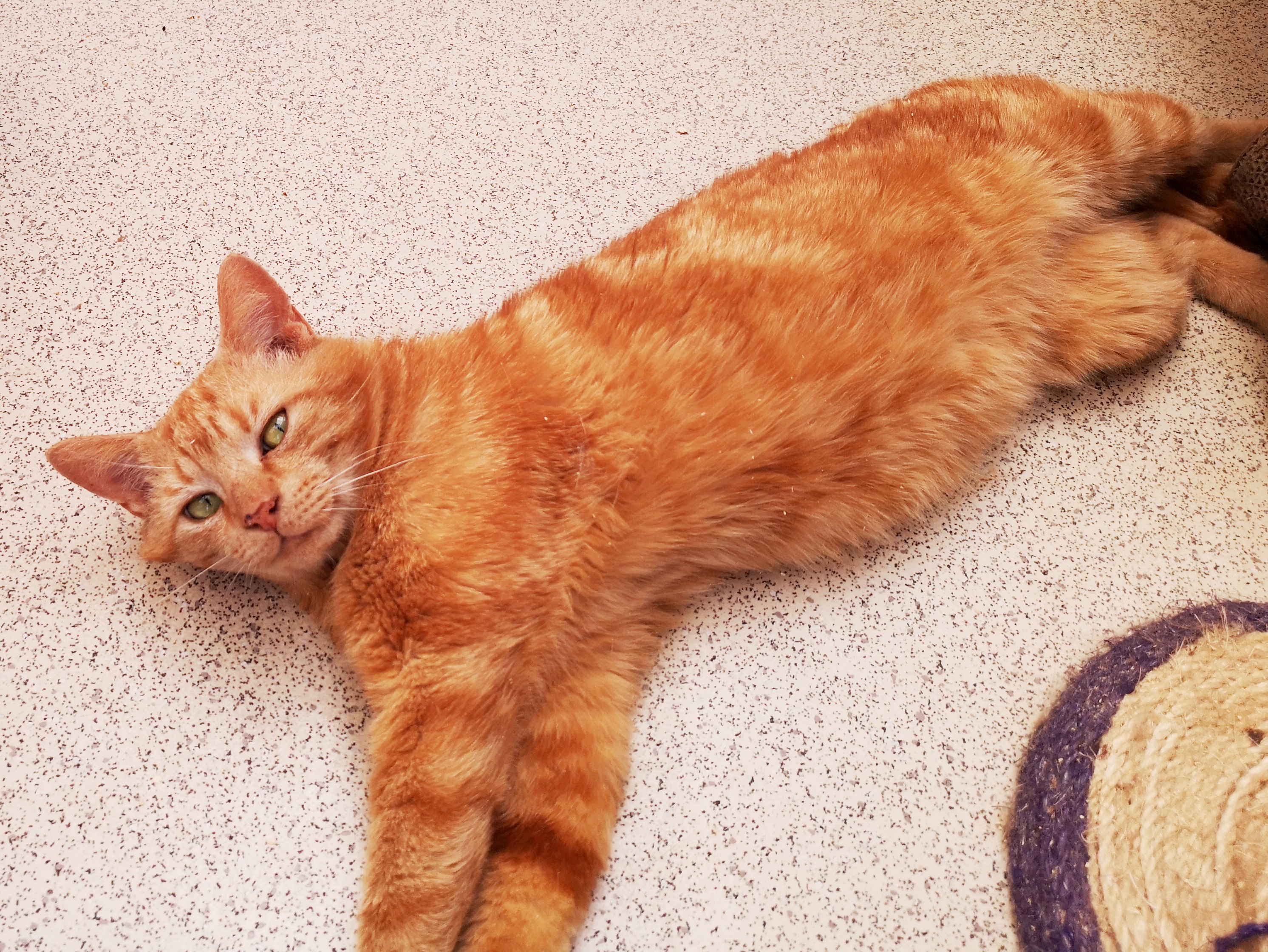 Supporter Collection Keyrings & Fridge Magnets


We have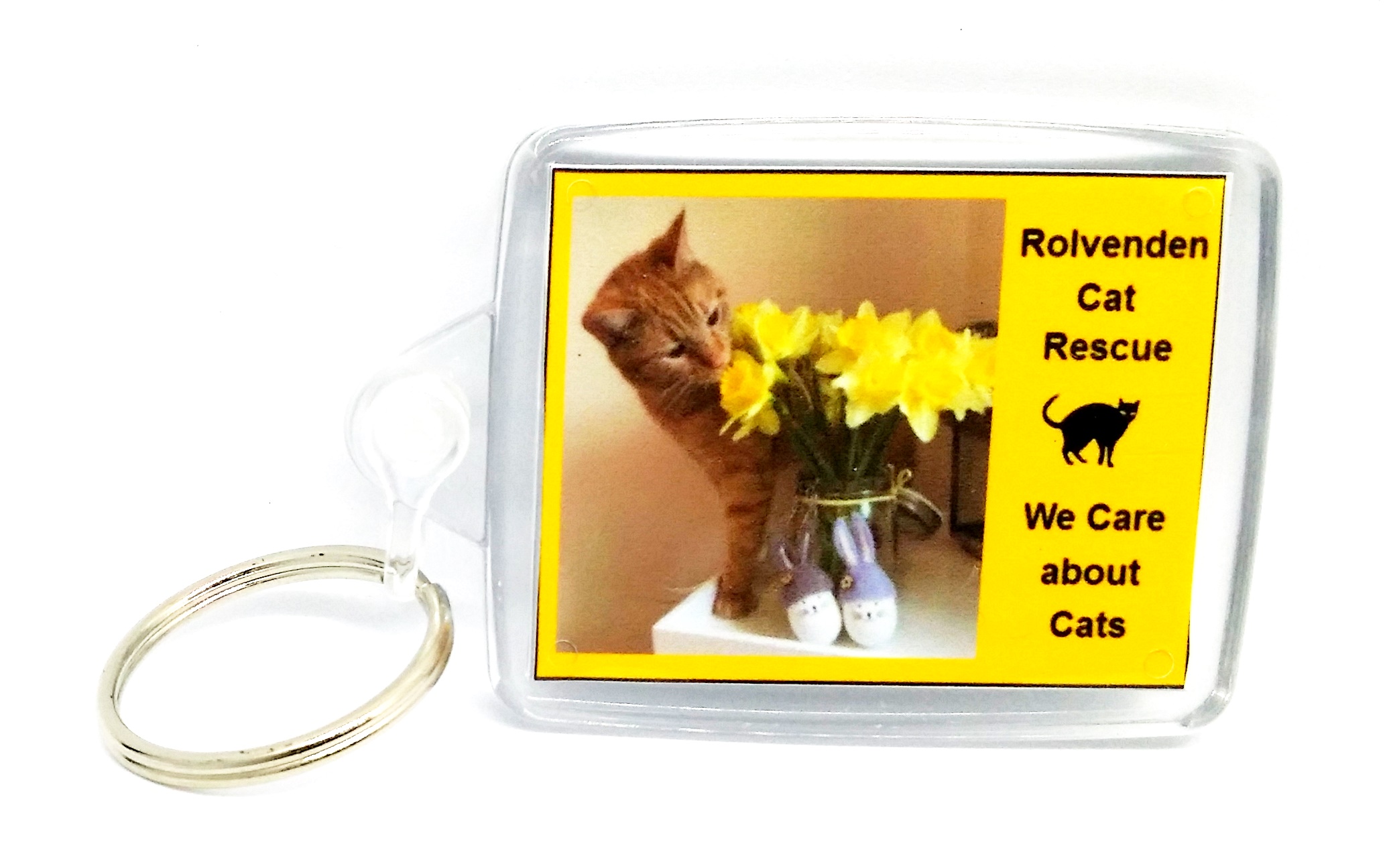 created a gorgeous Supporter Collection of keyrings and fridge magnets. All of the cats featured belong to loyal supporters who have entered our calendar competitions.

They are available to purchase from our online shop at a great low price and all proceeds are for the cats.
YOUR DONATIONS & HOW WE USE THEM
Each week we receive donations from our supporters and members of the public, whether regular or one-off, for which we are so grateful.
As a purely voluntary charity, donations are our lifeblood and provide a number of essentials.
Your money goes towards food, neutering, flea treatments, worming treatments, drugs to treat ongoing conditions, dental treatments and emergency care.
The many donations we receive of food, blankets, toys and other feline equipment provide comfort, warmth, sustenance and play which are vital elements of any cat or kitten's stay with us.
Your kindness and support means that we can continue to help the many cats in need of us and find safe and loving homes for them.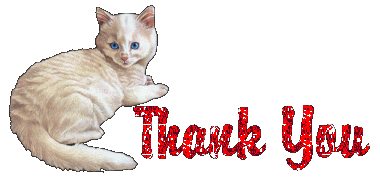 © Copyright Rolvenden Cat Rescue | Registered Charity Number 1141631 | All rights reserved | 01580 241632