Welcome to our news page, where we aim to keep you up to date with our work and what's been happening here at Rolvenden Cat Rescue.
You will be able to follow the progress of some of the cats who are perhaps not yet ready for adoption,
read about some of the special cases who need our help and
browse our Q&A column "Ask Chino" .
You can catch up with our past news too! please

click here

to read our past news stories….
OUR 2019 "FANTASTIC FELINES" CALENDAR

Our 2019 calendar is available from our centre or from our online shop at just £5.00 Even if you already have a calendar, it makes a gorgeous keepsake and every purchase goes to supporting cats in need.
2019 Supporter Collection Keyrings & Fridge Magnets


Due to the high standard of entries to our "Fantastic Felines" competition, we have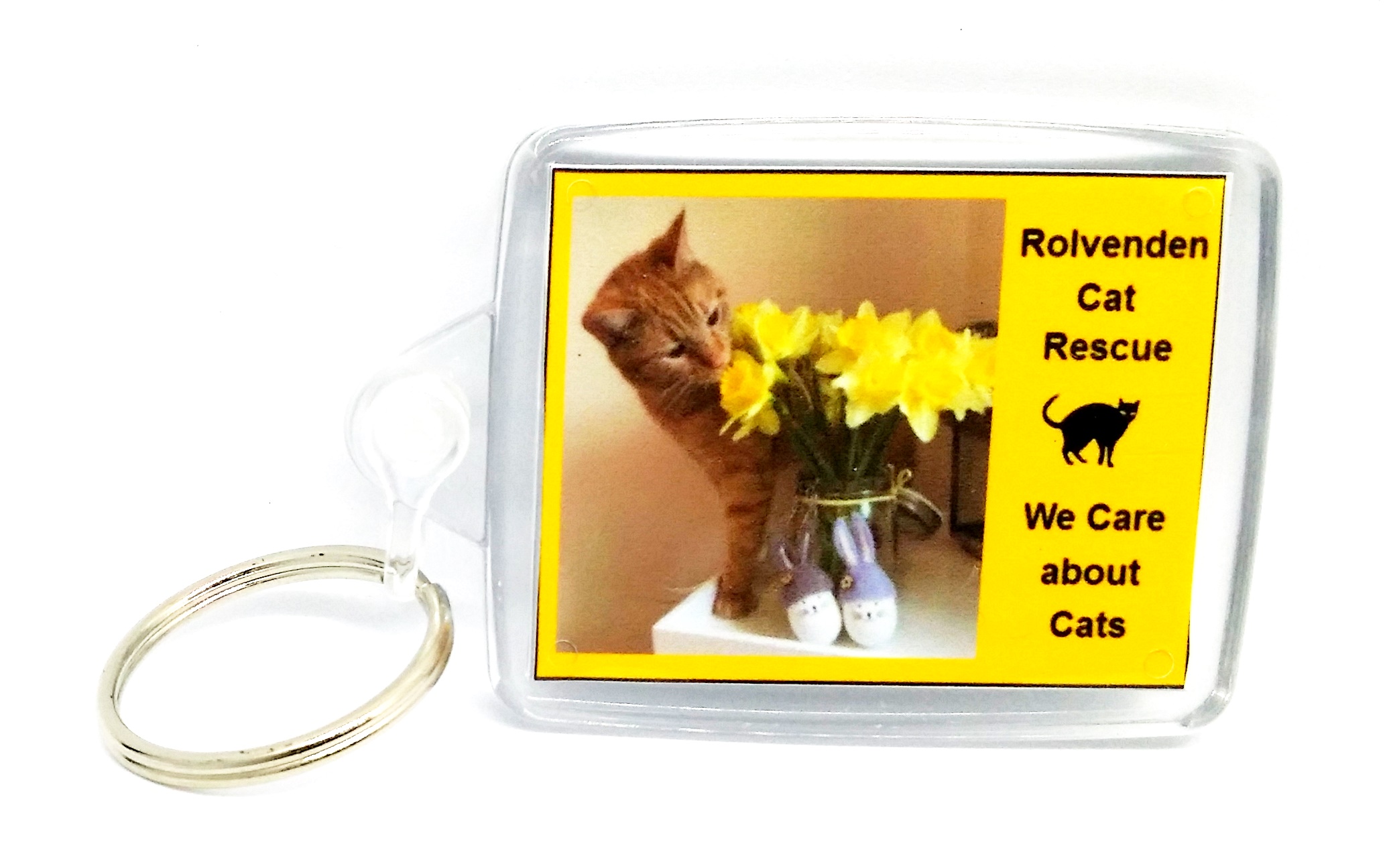 created a "Supporter Collection" of keyrings and fridge magnets.
They are available to purchase from our online shop and all proceeds are for the cats.
WE ARE "LOVE TO GIVE" FROM PETS AT HOME RUNNERS UP!
We would like to say a huge thank you to all our supporters who voted for us in the Pets at Home Love To Give campaign. We are runners up and have received a fantastic £250 worth of lifelines which buys a lot of Felix!!
We would like to let our wonderful supporters know that you can build lifelines for us all year round if you are a VIP member and you select us as your Lifelines charity on petsathome.com/VIP as this helps to feed lots of hungry little mouths.

Huge thanks again to you and to Pets at Home for this fantastic initiative. xxx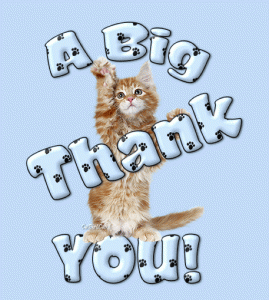 YOUR DONATIONS & HOW WE USE THEM
Each week we receive donations from our supporters and members of the public, whether regular or one-off, for which we are so grateful.
As a purely voluntary charity, donations are our lifeblood and provide a number of essentials.
Your money goes towards food, neutering, flea treatments, worming treatments, drugs to treat ongoing conditions, dental treatments and emergency care.
The many donations we receive of food, blankets, toys and other feline equipment provide comfort, warmth, sustenance and play which are vital elements of any cat or kitten's stay with us.
Your kindness and support means that we can continue to help the many cats in need of us and find safe and loving homes for them.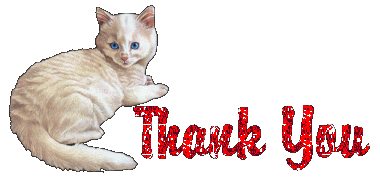 DEAR CHINO……
Your questions answered – Just click here to read our Q & A column.
We are often asked cat related questions, so we have compiled a few into a question and answer page for you to browse.
All of these questions will remain on the page and will be added to over time.
© Copyright Rolvenden Cat Rescue | Registered Charity Number 1141631 | All rights reserved | 01580 241632