Welcome to our news page, where we aim to keep you up to date with our work and what's been happening here at Rolvenden Cat Rescue.
You will be able to follow the progress of some of the cats who are perhaps not yet ready for adoption,
read about some of the special cases who need our help and
browse our Q&A column "Ask Chino" .
You can catch up with our past news too! please

click here

to read our past news stories….
Covid-19
Although we are now in lockdown, we are still working hard for cats and kittens in need. If you are interested in adopting, please let us know by calling our centre on 01580 241632.
We continue to look after the cats in our care and if you know of a cat in need of help or in an emergency situation, please let us know as we are still accepting cats in.
PLEASE DO NOT TURN UP WITHOUT A PRIOR APPOINTMENT AS WE WILL NOT BE ABLE TO SEE YOU.
A PERSONAL THANK YOU FROM RUTH & ALLAN (December 2020)

We would like to take this opportunity to thank everyone for the gifts to us both. We have been overwhelmed by your kindness and generosity, and each and every gift is very much appreciated. We don't have a lot of time for cooking or shopping so these goodies are a real treat.
We know what a difficult year 2020 has been in so many ways, and the donations of all kinds such as regular and one off donations of funds, food, blankets, beds, toys and equipment that we have received for the cats have touched us deeply and helped so much.
We hope that you all have a safe and happy year ahead.
Ruth and Allan xxx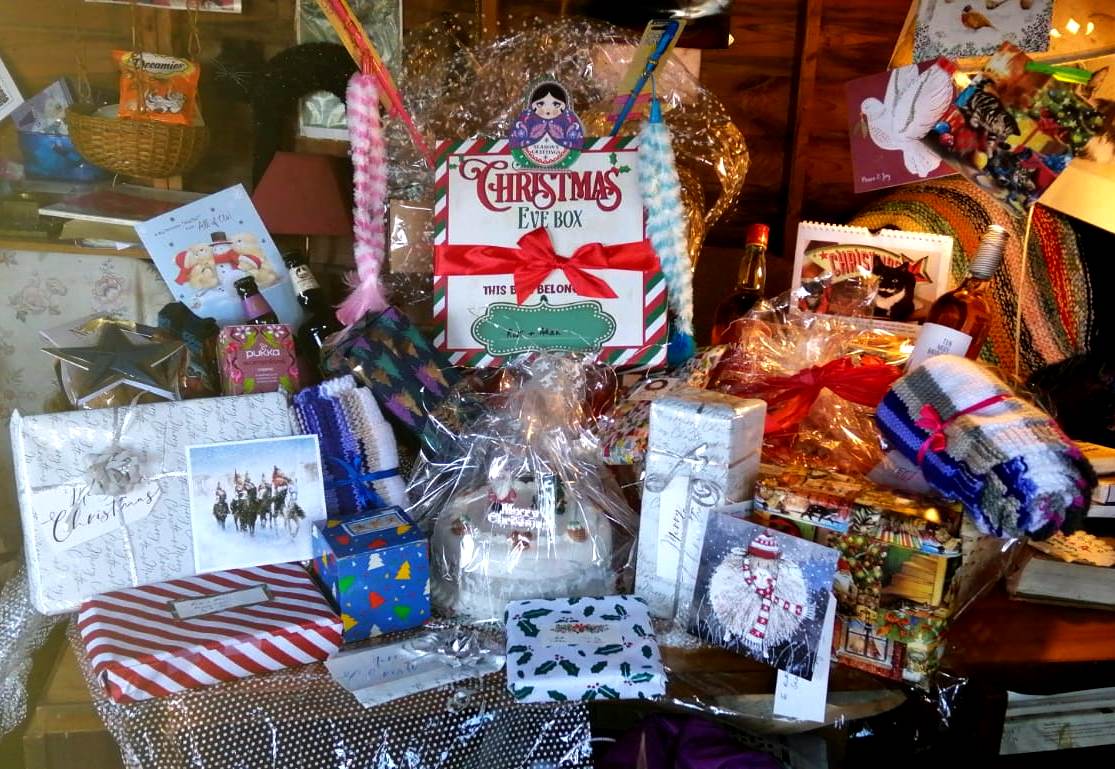 A CHRISTMAS DAY RESCUE FOR SANTA! (December 2020)

You can read the heartwarming tale of a very lucky puss here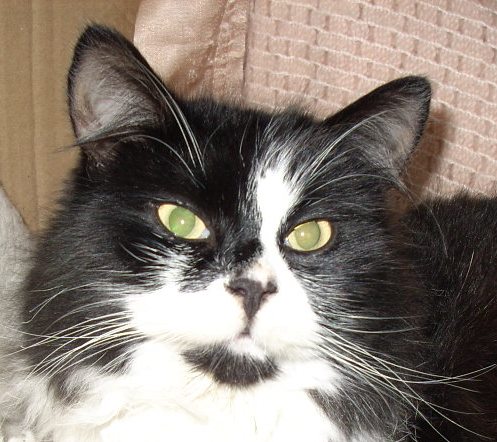 BRACKEN & THE HOLLOW TREE (Autumn 2020)

Click here to read about Bracken and her kittens autumn rescue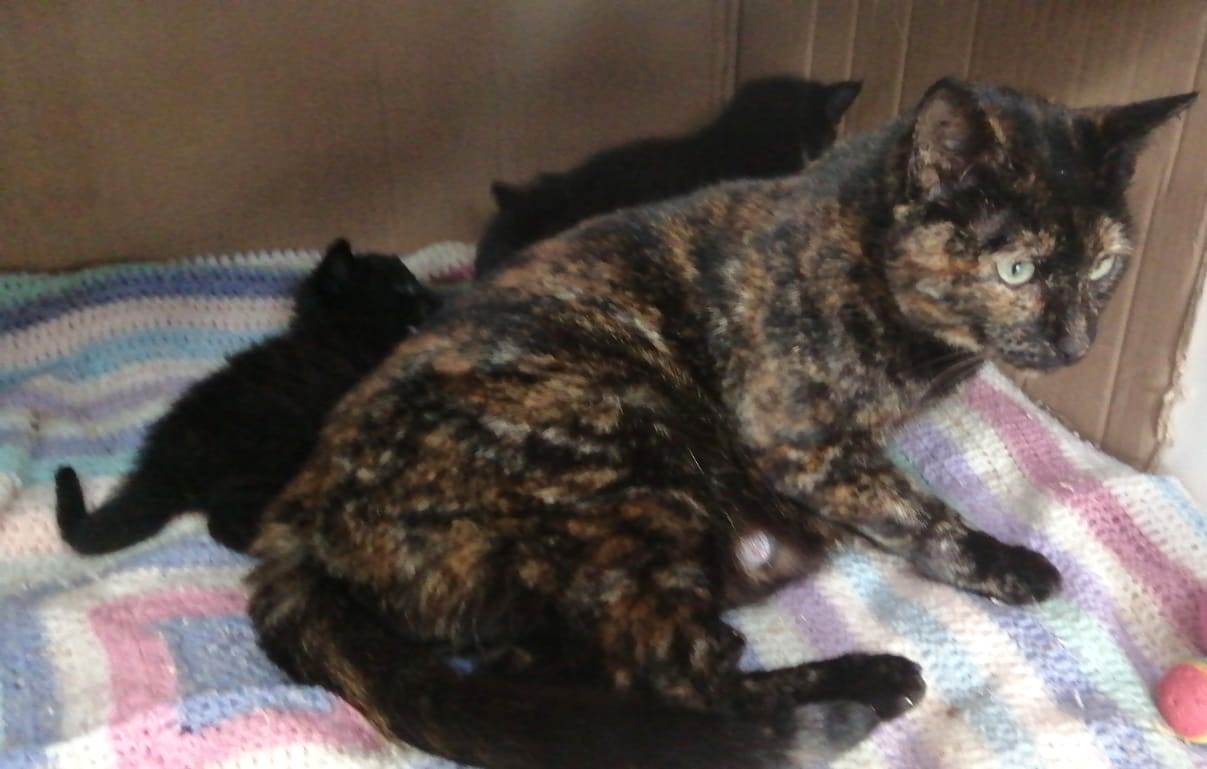 OUR 2021 ANNUAL CALENDAR COMPETITION WINNERS!
Thank you so much to everyone who entered our annual calendar competition, especially during such a worrying year.
We apologise for the delay, but are thrilled to announce the winners of our annual calendar competition! It was a very difficult task to choose the 15 winners to feature in our 2021 calendar, but after much deliberation, the winners are:-
Front Cover - Lincoln - submitted by Maggie Smith
Message Page - Skylar - submitted by Angel Drayner
Back Cover - Honey - submitted by Ella Williamson
January - Arlo & Blue - submitted by Stacy Bell
February - Bailey - submitted by Robin & Lisa Smith
March - Frankie - submitted by Vivienne Knight
April - Finlay - submitted by Nicola Gamba
May - Sirius - submitted by Leanne Kite
June - Gus - submitted by Veronica Baynard
July - Josie - submitted by Claire Richardson
August - Echo - submitted by Liz Evitts
September - Jasper - submitted by Sarah Harper
October - Luigi - submitted by Rhianna Francis
November - Buddy - submitted by Christine Law
December - Sprocket - submitted by Louisa Rowlands
If your puss is one of the lucky winners, please ensure we have your postal address so we can send your winners pack which will arrive before Christmas.
Email enquiries.rolvendencats@yahoo.com or by Facebook message.
The calendars are now on sale via our online shop at just £5 each.

STRAY CATS & THE "DISNEY" MYTH (August 2020)
This year we have taken in a great many cats from the streets, in terrible condition and known to have been homeless - in many cases for years. Click here to read about Eagle and Curtis, just two of these cats, and the reality of life of the streets for cats like them.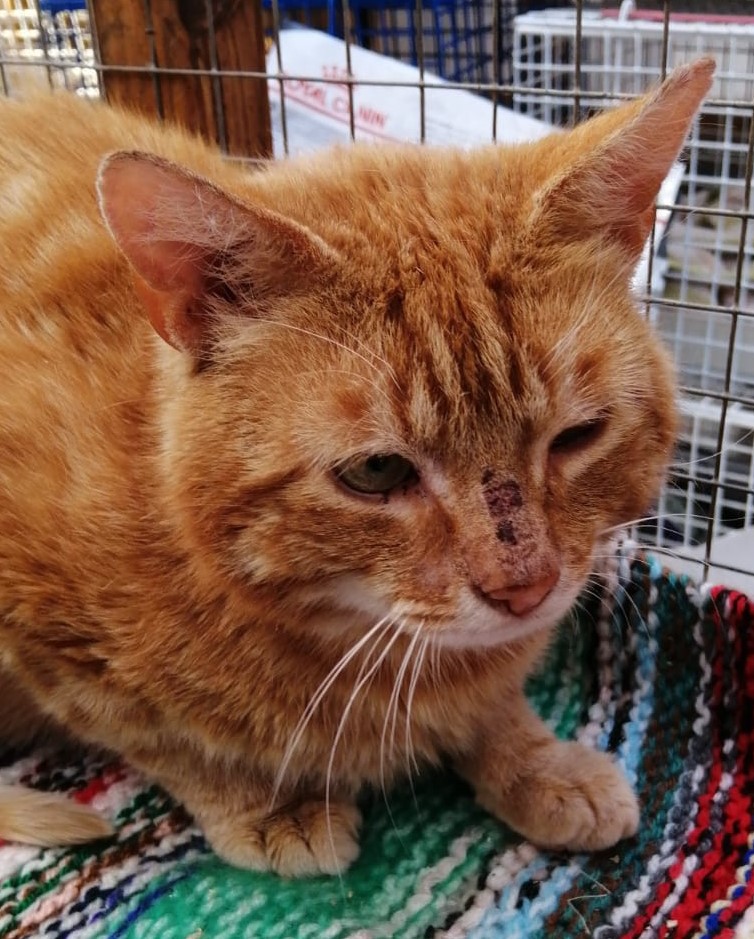 OUR WORK DURING LOCKDOWN - July 2020
Please click here to read about how we have continued our rescue work despite lockdown measures and to see some of the cats we are currently caring for and helping to heal....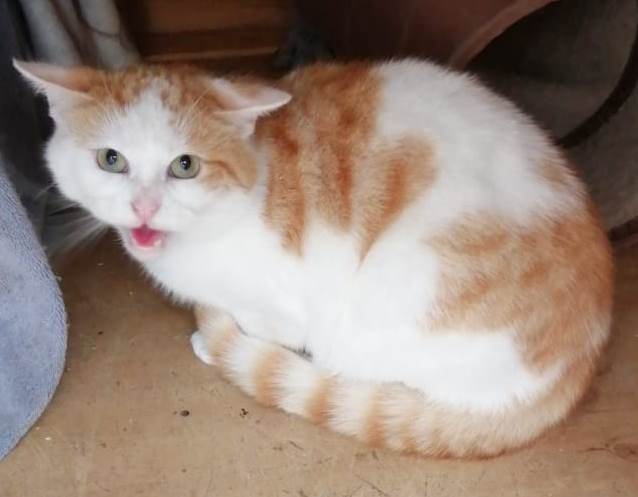 CATS GOING MISSING
Every year we receive numerous reports of cats going missing across Kent, sometimes many from the same street. We urge all cat owners to please be vigilant and keep your cats safe.
Sadly, cats are rarely stolen for benign reasons and these kind of reports are extremely worrying. We don't want to be alarmist, but as a rescue we feel we have a duty to inform owners that this is happening.

Our comprehensive Indoor Life information leaflet is available from our centre or by email should owners wish to consider this option.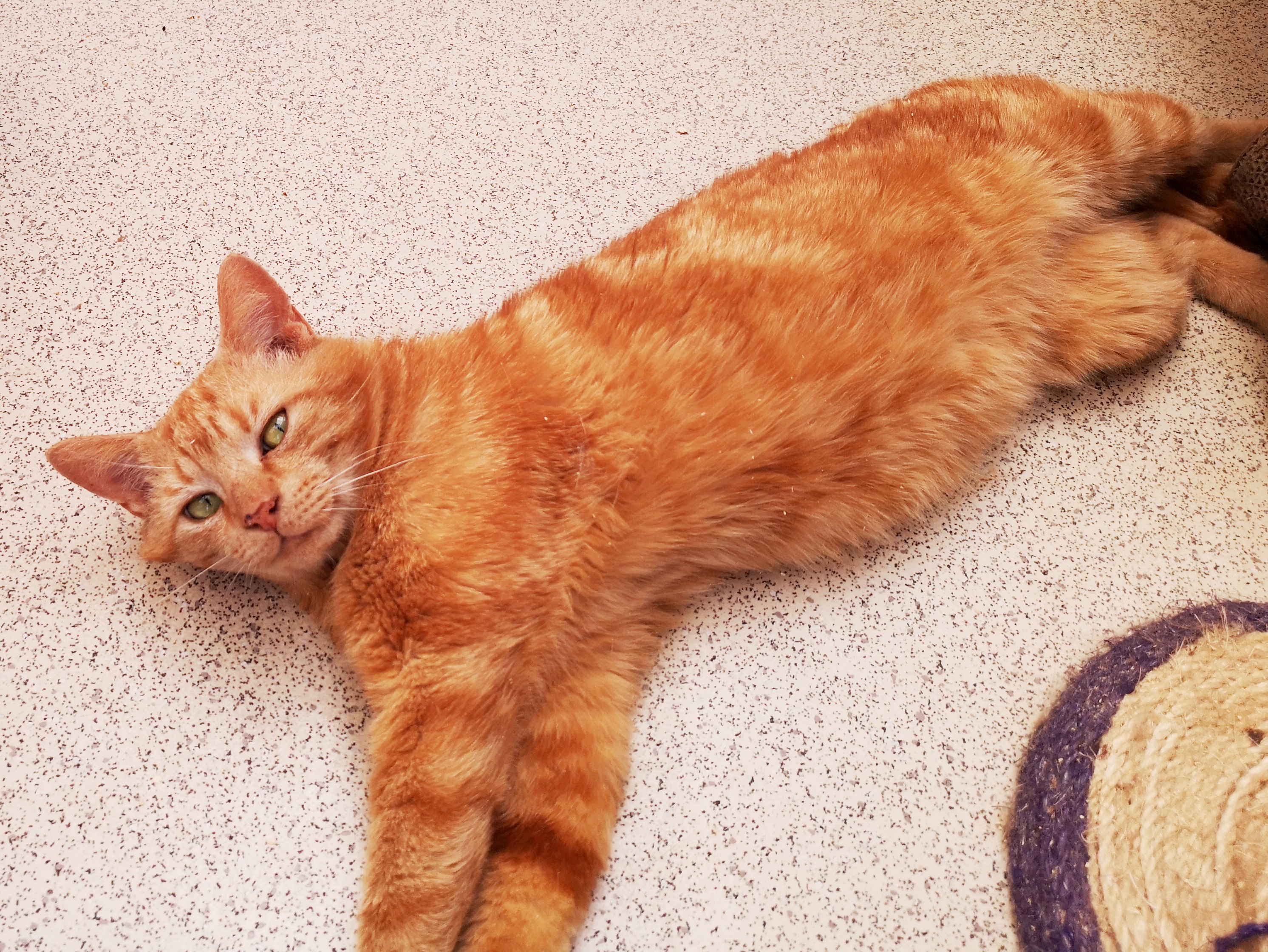 Supporter Collection Keyrings & Fridge Magnets


We have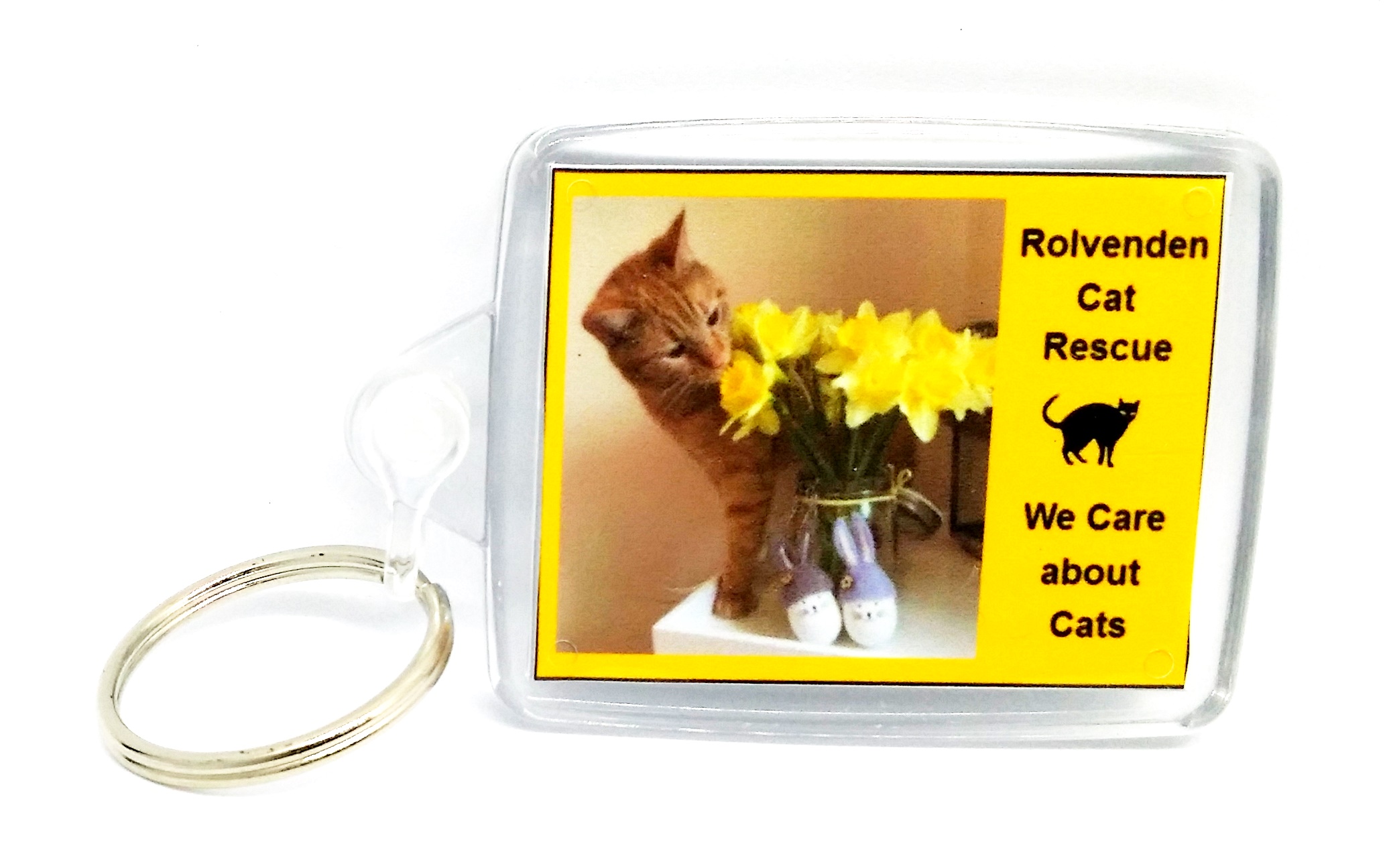 created a gorgeous Supporter Collection of keyrings and fridge magnets. All of the cats featured belong to loyal supporters who entered our "Fantastic Felines" 2019 calendar competition.

They are available to purchase from our online shop at a great low price and all proceeds are for the cats.
YOUR DONATIONS & HOW WE USE THEM
Each week we receive donations from our supporters and members of the public, whether regular or one-off, for which we are so grateful.
As a purely voluntary charity, donations are our lifeblood and provide a number of essentials.
Your money goes towards food, neutering, flea treatments, worming treatments, drugs to treat ongoing conditions, dental treatments and emergency care.
The many donations we receive of food, blankets, toys and other feline equipment provide comfort, warmth, sustenance and play which are vital elements of any cat or kitten's stay with us.
Your kindness and support means that we can continue to help the many cats in need of us and find safe and loving homes for them.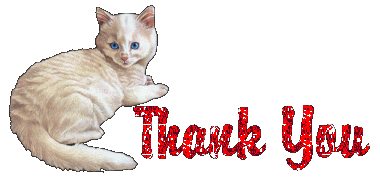 DEAR CHINO……
Your questions answered – Just click here to read our Q & A column.
We are often asked cat related questions, so we have compiled a few into a question and answer page for you to browse.
All of these questions will remain on the page and will be added to over time.
© Copyright Rolvenden Cat Rescue | Registered Charity Number 1141631 | All rights reserved | 01580 241632