You can help us to care for the many cats in need by making a donation.
Click Here For Our Amazon Wish List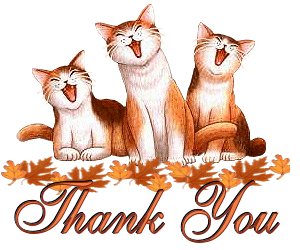 Facebook
Why not share your photos and stories on our Facebook page

Online Shop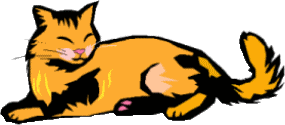 Cat Window Screens

Please quote code RS4005 when you make a purchase, as we will receive a 7% donation.
Follow us on Twitter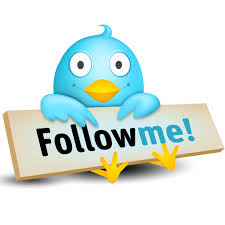 On this page you will find excerpts from our leaflet:
The Indoor Life – Tips & Advice for Keeping Your Indoor Cat Happy & Healthy for Life
If you would like the full copy of this leaflet we have printed copies at our centre, or if have any questions about keeping indoor cats, please contact us and we will be happy to help.
You can also download the full PDF version of our leaflet below.
An increasing number of people are choosing to keep their cats indoors – there are many reasons for making this choice:
TRAFFIC: To listen to some people, "getting hit by a car" is just part of cat ownership. Your cat is not likely to agree….
POISON: Cat's don't usually resist the temptation of checking out other people's gardens, Although it is illegal and inhumane, some people put out a poisonous substance to get rid of those paw prints on a car, or droppings in their flower beds. Poison may also be put out for other animals, and cats are accidentally poisoned, such as by eating poisoned mice.
CRUELTY: Unfortunate, but true, there are more than enough people in this world who are intentionally cruel to animals and cats are disproportionately at risk of this.
INJURIES: If your cat goes outside, he risks injurious or deadly fights with other animals. Bite wounds often abscess, resulting in a serious injury for your pet, and a large vets bill for you.
DISEASE: FIV – Feline Immunodeficiency Virus – is a disease that compromises the immune system of the cat. There is no vaccine for FIV, and there is no cure. FIV is generally transmitted between cats by biting. A blood test determines if a cat is FIV positive. Scientific evidence indicates FIV is not communicable to humans. Sadly, a number of stray and feral cats are FIV positive, and your cat runs a significant risk of FIV contact with these outdoor cats. For more information regarding FIV, contact your Vet.
No cat, no community, is immune from these dangers.
Health
Because your cat is indoors, you will spot any changes in his health straight away which will mean that timely visits to the vet can prevent unnecessary suffering and complications.
Giving him the free run of his home, and your kind and caring attention, will ensure his emotional well-being and help to avoid any issues of stress or anxiety.
Indoors is Fun Too!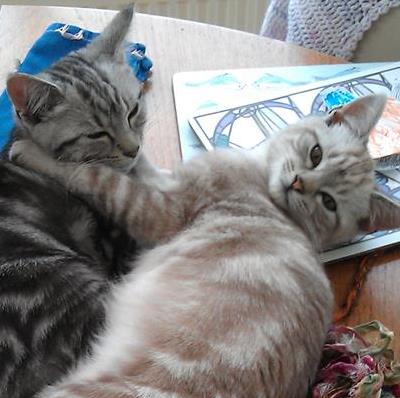 Making sure your cat has a fun and happy life indoors is easy. Plenty of toys, playtime with you, a window to look out of, scratching posts and play centres, will more than compensate for the risks your cat faces outside.
Most indoor cats need a companion (or sometimes even two). This obviously depends on the personality of your cat, but generally, a friend to cuddle and play with will ensure his health and happiness long term. It is extremely important not to over populate as cats are territorial creatures and a multi-cat household of four or more cats may result in stress related behaviours such as over or under eating, urine marking, bullying and inappropriate scratching of home furnishings. Keeping numbers to a maximum of three will mean happier cats.
Everyday Life
You need only to look on the supermarket shelves to see the huge range of different litters available. The choice is yours, but ensuring your cat has a quiet and private place to go to the toilet is important for his well-being.
Ideal spots for your cat's litter tray are a utility room or bathroom (after all, we go to the loo in there….). A covered litter tray - with the little door removed if there is one - is always best and there are many on the market to choose from. Two cats will happily use one large litter box, but you may wish to provide them with two. Three cats will require at least two litters so make sure you have enough room where they will be kept.
Windows and Doors
Summertime brings the issue of window opening to the fore. It is paramount that open windows and doors are screened as an indoor cat who finds himself outside is extremely vulnerable.
However, this need not be a problem as there are companies who make window screens to keep your cat safe such as:
www.flat-cats.com (tel: 01673 844125)


When you make a purchase from Flat-Cats please use this code, as when you do it helps us to raise funds to help cats in need.
You can also make your own window screens with easy to obtain materials such as fibreglass mesh.
Enough Space
One of the most frequently asked questions is about the size of home needed to keep indoor cats. Where it is obviously far from advisable to keep six cats in a small flat, two will live very happily in such a situation.
Remember that cats like multiple levels, so as long as they have the means to climb or to sit somewhere high, a large home is not necessary.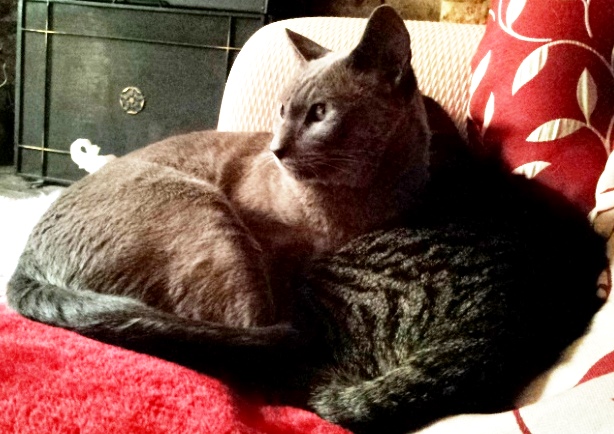 Indoor cats generally live longer, happier, healthier and safer lives and we enjoy a closer, more intimate relationship with them.
Our lives are forever enriched by this.
© Copyright Rolvenden Cat Rescue | Registered Charity Number 1141631 | All rights reserved | 01580 241632