How You Can Help
Sponsored Challenges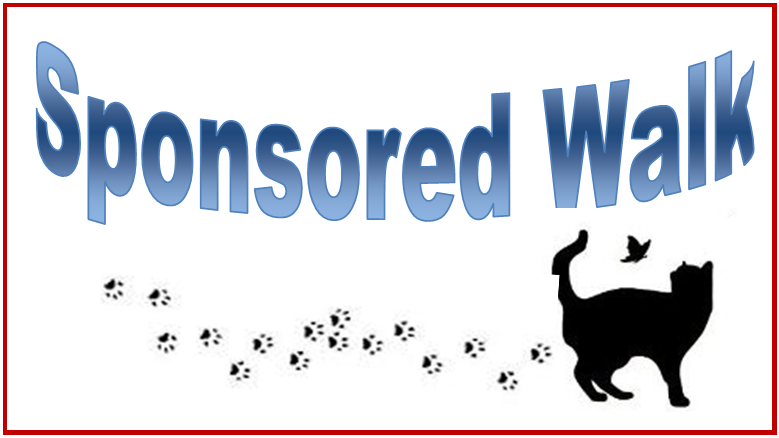 You can get involved by holding a sponsored challenge. Whether it is a walk, sponsored silence, swim, gym circuit, shaving your head or possibly giving up something you enjoy, just let us know the details and we will provide you with our sponsor form with all your event details on it. Just let us know by calling 01580 241632 or by email
Collection Tins and Food Bins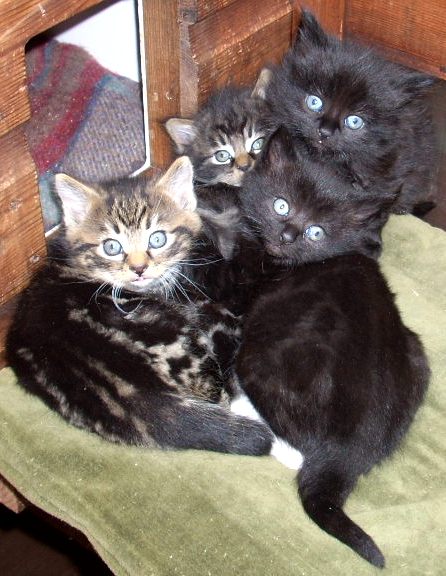 If there is anyone out there who can help us by placing a collection tin in a local shop or workplace, or even a supermarket that would be willing to place a food bin in its store for customers to use, or even to act as a collecting point for food in your community, please contact Ruth by telephone 01580 241632.
Every little counts – thank you.
Cat Beds and Blankets
If anyone has any equipment they would like to donate, from litter trays and cat beds, through to towels and blankets, they would be gratefully received. Please contact Ruth on 01580 241632 or email us.
Volunteers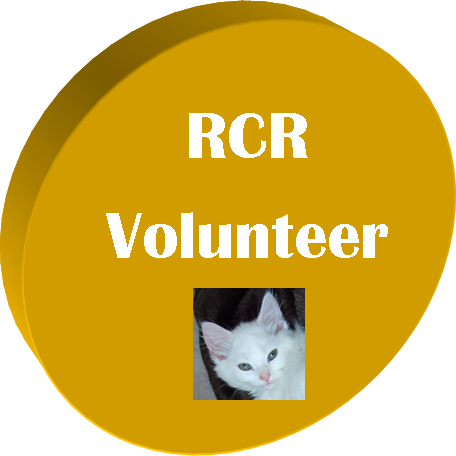 Volunteers are the lifeblood of any organisation such as ours. Without them many healthy cats would not survive. Involvement can be from a couple of hours on an irregular basis at one of our or your own fund-raising events, collecting saleable items, delivering donated food or running a bootfair or indoor stall for us, to many more as a cat whisperer or fosterer.
If you would like to help, please contact Ruth on: 01580 241632 or email us.

Saleable Items
All sorts of things can be used to sell at fundraising events throughout the year and in our Online Shop. To contact us please email us with your address and telephone number and we will contact you to arrange collection, or for you to drop items at our centre or with our nearest volunteer.
© Copyright Rolvenden Cat Rescue | Registered Charity Number 1141631 | All rights reserved | 01580 241632