Back From The Brink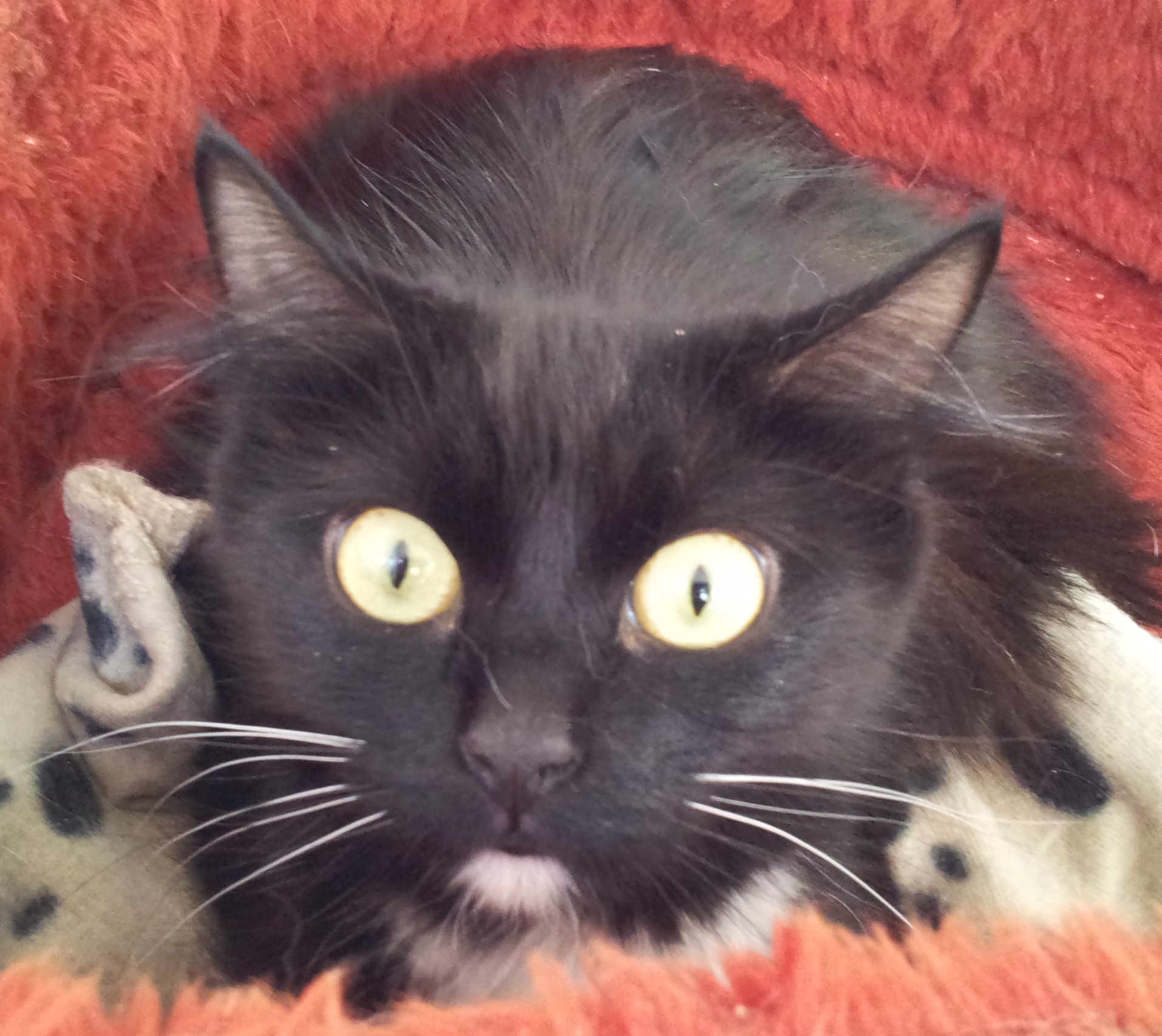 When this poor mother cat and her five kittens came into our care, we were worried that we wouldn't be able to save them.
It took around two weeks of round the clock care and antibiotic treatment to bring them back from the brink of death, but amazingly they have all survived.
They were completely emaciated and at three months of age, they had the appearance of six week old kittens. They all had diarrhoea and were so weak that they were unable to lap liquids. Their mum Alisha was so starved that she had no milk to feed them, so we needed to pipette feed them with kitten formula milk.
They have grown rapidly and now look as kitties of almost 4 months old should look. Two of them, Asta and Atlas have already left our care and are happily enjoying the comfort of their new home leaving Abby, Arial, Alpha and their mum Alisha to be offered kind and loving homes.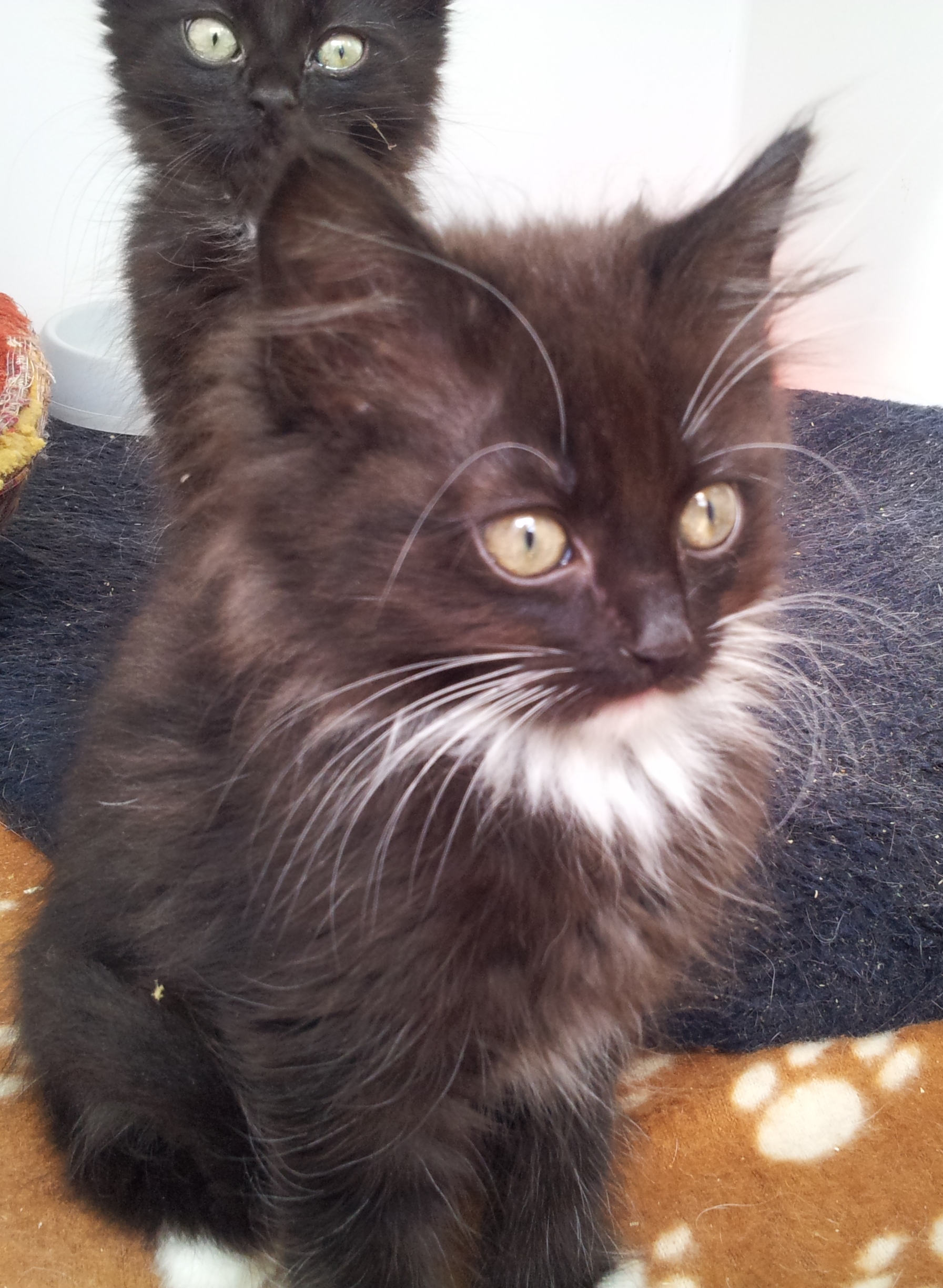 These cats came to us from a home and it important to note that this was not an intentional cruelty case. However, their previous
owner was woefully ignorant of how to care for animals, that they need regular food and access to water and that they need veterinary treatment if they are sick, which led to such staggering neglect and suffering.
It is an upsetting fact that when people buy cats and kittens from an advert on Gumtree, Pre-loved or from their local paper, the person selling the poor animals will not be interested if the new owner knows how to look after them, that they need to be fed every day and have constant access to water. We actively encourage people to obtain their pets via rescue, where proper checks are carried out and the care of those animals will be carefully explained.
Our video begins with how they were a few days after coming into our care and ends with how they were after a few weeks, so you can clearly see the huge change in them in a relatively short time.
The four remaining cats, Mum and 3 kittens, all found loving homes.