Desperate, Starving & Cruelly Shot
At the end of October 2019, we took a bedraggled, thin and starving puss into our care who had been known to be homeless for two years. We named him Herbie.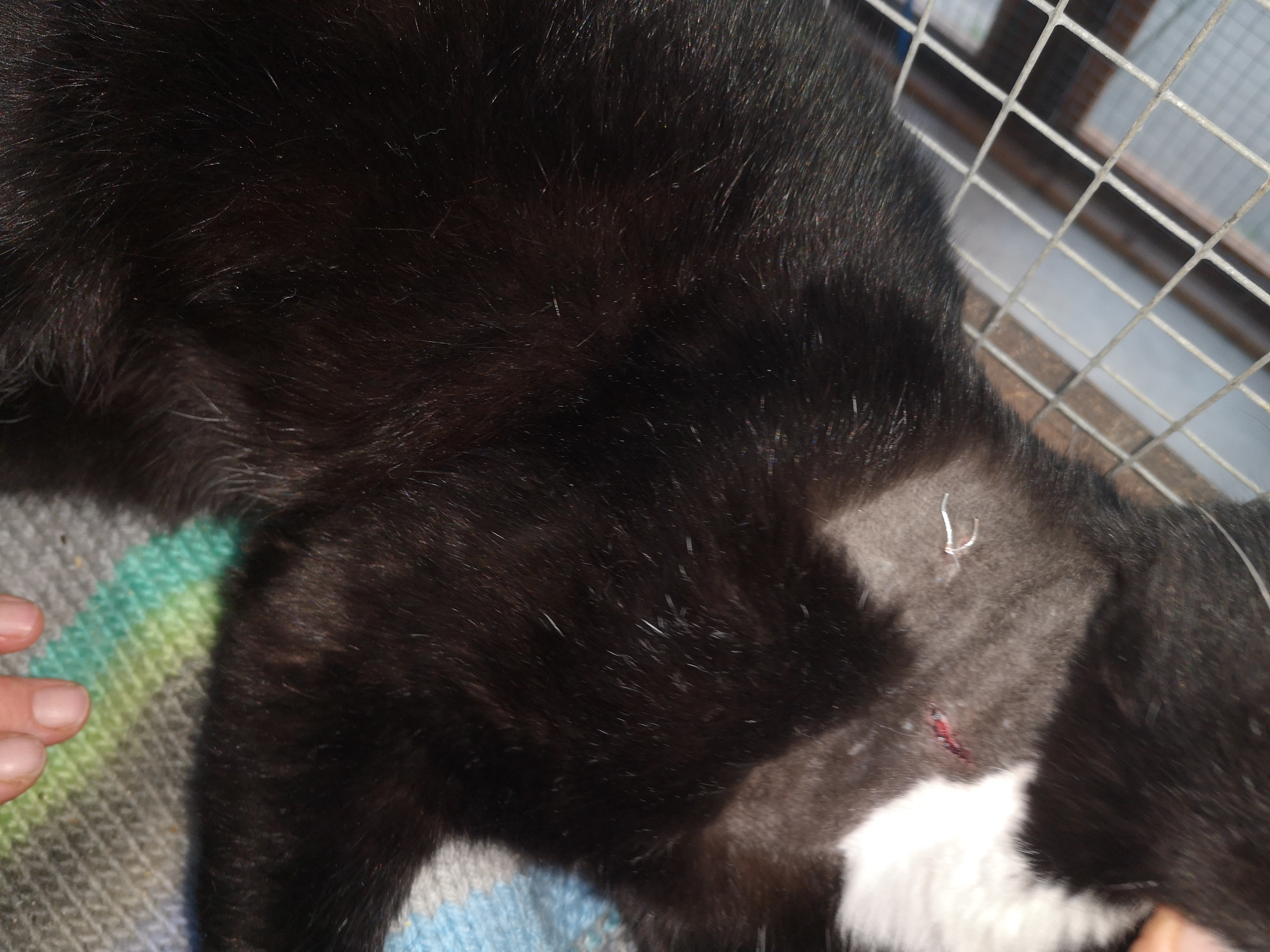 On examining him, we noticed that he had some horrible lumps on the side of his neck. We thought they may be old fight wounds or an infection, so when we took him to our vets we asked them to look at them. Imagine our shock and disgust when we discovered that they were airgun pellets embedded in his flesh.
This poor little lad not only had to contend with trying to feed himself and stay warm during such terrible wet weather, but some cruel person or persons decided to shoot him.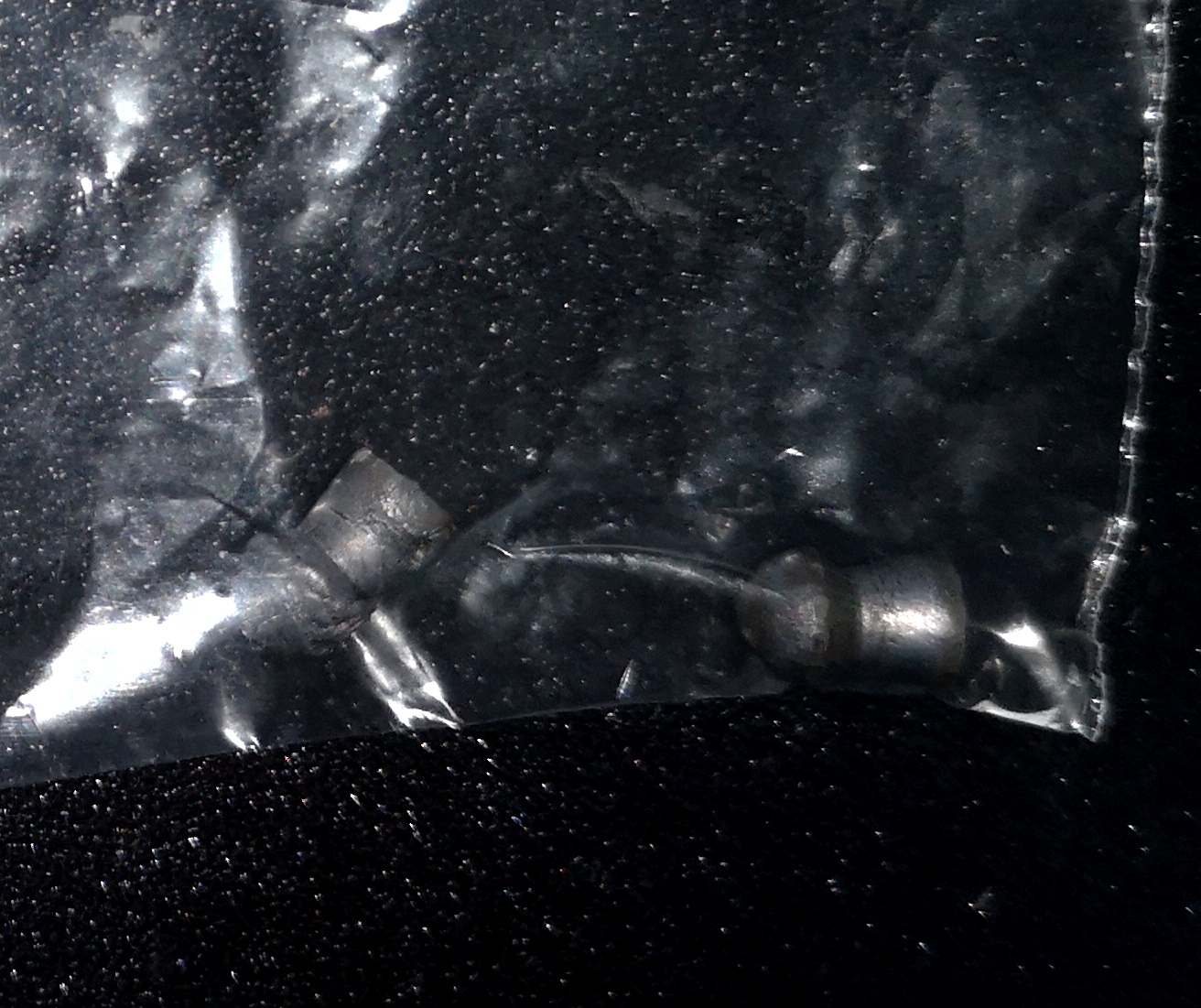 Our vet did a fantastic job of removing the pellets and we set to the job of showing him love and care and feeding him regular meals.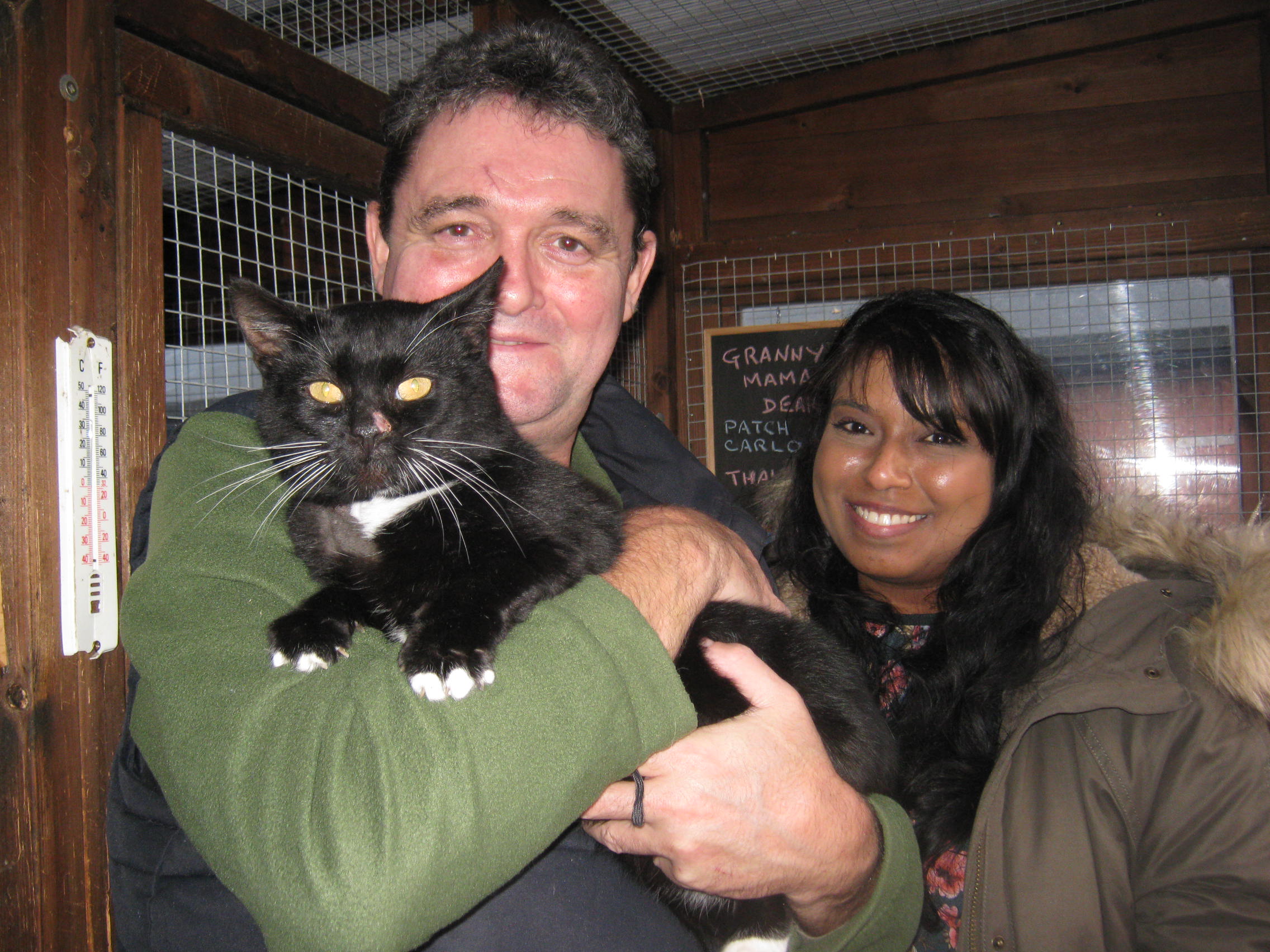 Despite all his ordeals, Herbie is a wonderfully friendly and loving boy and he loved snuggling down in his cozy den after a good dinner. He would greet us with head bumps and purrs in the morning and it was so good to see him tucking into his breakfast. Wonderful, considering that Herbie could easily have died from his injuries, malnutrition and the cold.
But was not long before he began to put on weight and condition. Then a miracle, a kind couple came to see him and couldn't resist him. We are so happy that he has found his forever home with a new Mum and Dad who adore him and Herbie looks very proud.
We are sure you will join us in wishing him the very best in his new life and we wish all of them the happiest of times together.