Hazel, along with her human companions Les and Heather walked a massive 31 miles in order to raise funds for us.
They walked from Rye all the way to Pevensey and raised a fantastic £236! which they presented to us on Sunday 31st May 2015.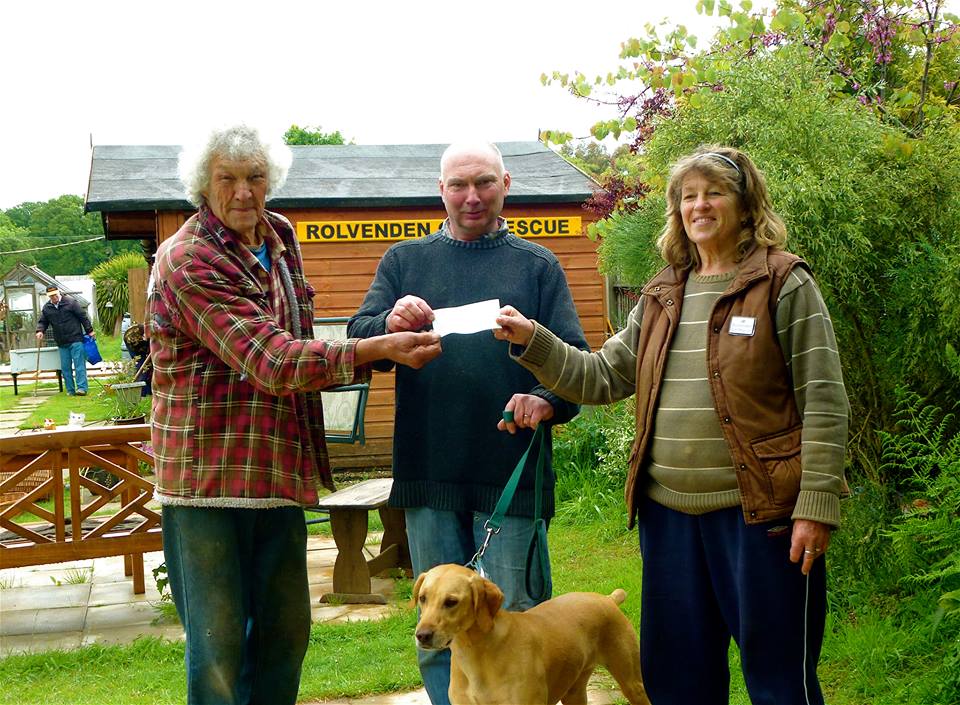 This is a wonderful achievement for which we are extremely grateful.
We and the cats send a huge thank you to Hazel, Les, Heather and all their supporters who gave so generously.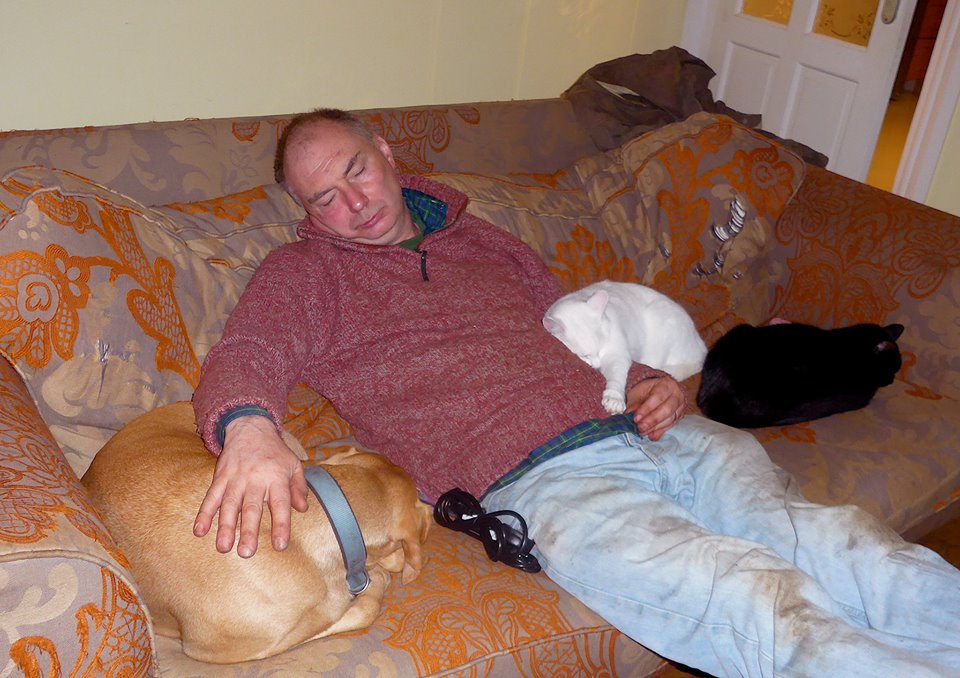 Hazel and Les are pictured here having a well earned rest after a 12 mile practice session! along with their feline friends Harvey and Ruby.